Understanding the importance of packaging, more and more businesses pay serious attention to investing in packaging designs. However, whether the packaging achieves the desired effect like its own or not, businesses still need to find a packaging printing facility that is both beautiful and professional. So right in the article below, we will show you a few small tips in choosing the right facility.
Why choose beautiful packaging printing facilities?
Finding a good packaging printing facility is a prerequisite step that affects the output quality of the finished product. When a brand is born, it needs to build its own brand identity system, in which, packaging is an element that can fully express that. If the brand's packaging is professional enough and can fully describe the personality and value of the product and is suitable for consumers, then customers will surely love and be loyal to your brand.
On the customer side, there is a study that shows that often up to 80% of customers will choose products based on emotions right on the shelf! Therefore, 80% is not only an impressive number but also a meaningful statistic for product packaging designers and surely when they know this, they will immediately want to design beautiful packaging. for your product! But to achieve this, they must first find a professional packaging design and production unit.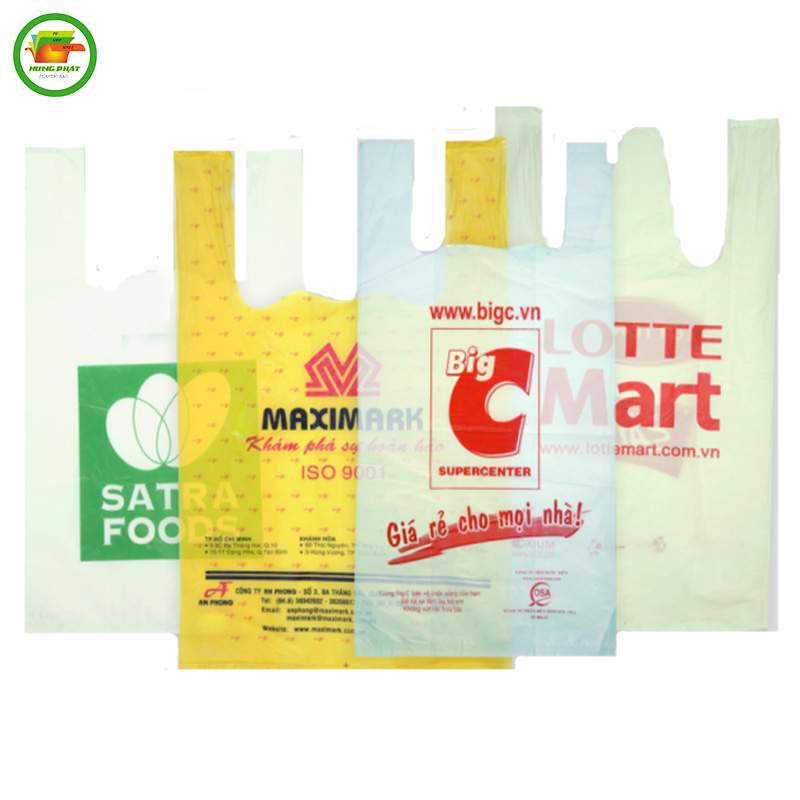 Tips for choosing a quality packaging printing facility you should know
Choose packaging printing facilities with many years of experience
Printing facilities with many years of experience will often be the top priority choices of businesses because the general mentality is that the more years a production unit has, the better the product quality. And that's true. Because of their rich experience, these units understand the market, understand what customers need and from there, they focus on investing, designing the most perfect product when it reaches customers and get their satisfaction back.
Choose packaging printing facilities that print full and clear information
The packaging not only needs to be beautifully designed in terms of style, color, size, and material, but it also has to be adequate in terms of content. Information such as brand name, product name, function, user manual, logo, expiry date … all need to be sufficient for customers to understand what the product is, thereby generating a feeling of wanting to buy.
How to work is public
Last but not least, when choosing a facility, the way the parties operate and work should be clearly disclosed to avoid misunderstandings and anticipate those requirements.
So, above are a few tips to help businesses choose a cheap packaging printing facility that is not inferior in quality. Thank you for reading my last lines.
——
Call us as soon as you have questions about the company or want to consult more about the product
Address: No. 288 Hamlet 2, Commune, Duc Hoa Dong, Duc Hoa, Long An, Vietnam
Email: guojun17@gmail.com
Website: https://baobinhuahungphat.com