Ho Chi Minh City is a very developing city center in all aspects and also a place to consume a strong number of goods. Therefore, pp packaging products in Ho Chi Minh City are also indispensable and have a position that is considered indispensable, there are many businesses that need pp packaging to use for their products, so the pp packaging suppliers in Ho Chi Minh City hcm also opened quite a lot to meet the needs of customers.
Types of PP packaging on the market
PP packaging is made from pp plastic particles, the full name is Polypropylene – a polymer that is a product of the polymerization reaction of Propylene,… Plastic beads have high mechanical strength (tear and tensile strength), quite strong, not as flexible as PE, not stretched due to being made into yarn. Currently on the market of pp packaging include the following types:
Flexo printed pp woven packaging: this type of packaging is mainly made from woven pp fabric and then coated with a layer of pp glue to ensure it is strong. Depending on the nature of the product, it is necessary or the customer's request can be laminated or not


Composite film BOPP packaging: packaging made from pp woven fabric, then coated and combined with BOPP film. Because it is composed of many strong layers and can be diverse in designs, BOPP composite film packaging has a higher cost than other packages.




Packaging pp laminated with Kraft paper: the packaging is made from pp woven fabric and then coated with Kraft paper (Kraft paper has the characteristics of being quite durable, flexible, tough, moisture-proof ..). This packaging is also known as KP packaging or PK . packaging




Offset printed pp packaging: the packaging is a connection from pp bac cloth, Couche paper used for Offset printing and BOPP film
Should PP bags be printed in HCM?
Choosing a packaging printing facility in Ho Chi Minh City is a right decision. Employees in Ho Chi Minh City are exposed to the development environment here, so they can better understand the needs of customers, and at the same time, they also give you the right solutions to print to produce quality packaging. Quality and design keep up with the times. The packaging models that follow the times will help attract the attention of customers to learn more about your products and choose to buy your products.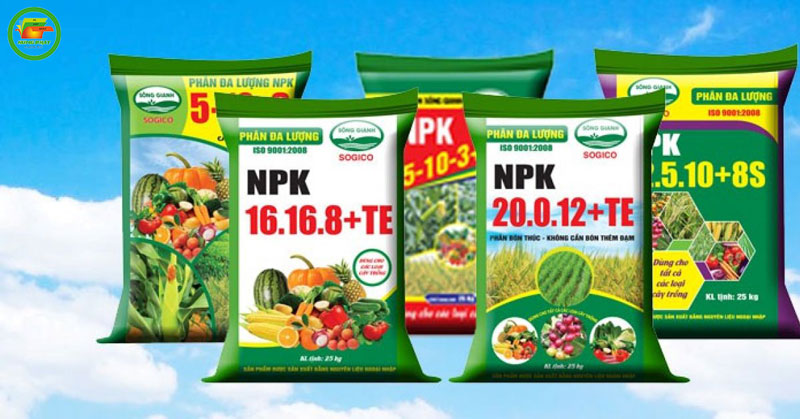 The attitude of employees is also more professional, helping to speed up the operation of your business. Acquiring that positive working energy also helps to partly push the working ability of your business to improve and develop more.
Hung Phat Company prints quality and cheap PP packaging
Hung Phat Plastic Packaging Co., Ltd. is an enterprise specializing in the production of printing, shrink film, plastic packaging of all kinds: PP, PE, BOPP, CPP, OPP… like a variety of beautiful designs. Often trusted by returning customers for long-term cooperation.
Once choosing Hung Phat to print packaging, customers will have the following advantages:
The price of printing pp packaging is cheap and reasonable

PP packaging produced in Hung Phat is always of high quality because it is produced from imported high-tech machinery and lines.

Highly qualified and experienced staff

Always perform correctly and honestly according to the signed contract
Please trust and choose Hung Phat to print packaging so that Hung Phat can serve and meet the needs as well as regain customer satisfaction is also the honor of our company.
——
Call us as soon as you have questions about the company or want to consult more about the product
Address: No. 288 Hamlet 2, Commune, Duc Hoa Dong, Duc Hoa, Long An, Vietnam
Email: guojun17@gmail.com
Website: https://baobinhuahungphat.com