Currently, Ho Chi Minh City has a lot of manufacturing companies providing pp packaging, how can there be many customers in the midst of hundreds of packaging companies that can choose to buy cheap pp packaging with high quality? item under investigation.
Packaging manufacturing companies in HCM
Here are some cheap pp packaging companies in Ho Chi Minh City for your reference:
Hung Phat Packaging Co., Ltd: was born in 2016 specializing in manufacturing shrink film, printing plastic packaging of all kinds with modern equipment, machinery and lines imported from Korea and Thailand. After many years of experience, Hung Phat has always been chosen by customers due to its professional working attitude, producing high quality pp packaging products, beautiful designs and low prices.

Nam Tien Packaging Trading Production Joint Stock Company: was established with the enthusiasm of building a modern packaging factory for the Vietnamese market and for export purposes.

Tan Hung Phu Packaging Production Co., Ltd: is a printing and packaging design facility that mainly serves the pharmaceutical, food, confectionery industries…

Binh Minh Packaging Joint Stock Company: is a company with 10 years of experience in the packaging market, a reputable supplier in Ho Chi Minh City.

Pham Gia Packaging Production Co., Ltd: is a reputable manufacturer mainly in the garment, food, household and product packaging industries…with a team of highly skilled technicians, ensuring product quality to customers

Dai A Au Co., Ltd: is an enterprise that manufactures and sells packaging products. The company constantly researches high quality products to bring to customers




EIL Vietnam Joint Stock Company: is a company with a veteran presence in the Vietnamese packaging market. With a well-trained staff along with modern machinery to offer quality products to consumers.

Phat Thanh Packaging Production Trading Co., Ltd: is a company specializing in providing packaging for the fertilizer, food, cold towel industries… with good and affordable prices, meeting the strict demands of customers. .
Is it good to buy cheap packaging?
A quality product is not based solely on their evaluation of the price. Just like when choosing to buy packaging products, cheap is not necessarily a bad thing. It is important that you are a smart choice, know the standard evaluation criteria when buying high-quality packaging, then at any price, you will also own a packaging. good for your product.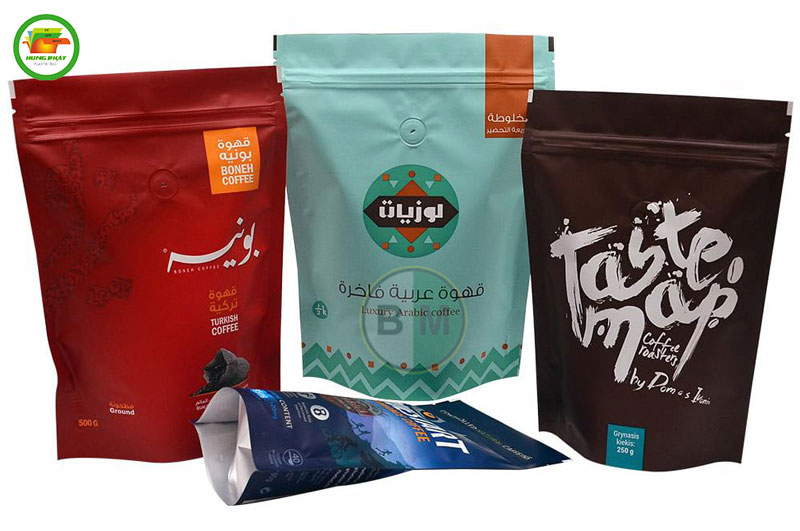 Hung Phat produces cheap and quality packaging
Vietnam's leading Hung Phat Plastic Packaging Co., Ltd. When it comes to quality, there's nothing to argue about. Hung Phat has high-tech machinery and equipment such as gravure printers, gravure machines, etc., which are imported from Korea and Thailand. Set of production lines according to closed technology in all production stages (including 50 high-tech weaving machines, 2 dumpling lines, multi-layer film lamination…). Productivity from 80 tons to 100 tons/month.
Regarding prices, Hung Phat always has cheap and reasonable prices, always supporting customers as much as possible. Therefore, many customers trust and use again to continue cooperation.
If you are looking for a place to print cheap pp packaging, Hung Phat is a suitable company that cannot be ignored.
Call us as soon as you have questions about the company or want to consult more about the product
Address: No. 288 Hamlet 2, Commune, Duc Hoa Dong, Duc Hoa, Long An, Vietnam
Email: guojun17@gmail.com
Website: https://baobinhuahungphat.com