The plastic packaging industry has long become a spearhead industry because of its applicability in a variety of different industries. This has led to the formation of many places to produce plastic packaging. It will surely make customers wonder where to choose to give their trust. In this article, Hung Phat plastic packaging will introduce you to Hung Phat company, a reputable plastic packaging manufacturer in Ho Chi Minh City.
Introduce
Hung Phat is a packaging production facility established in 2002, so far has nearly 6 years of experience in this field. This is a company specializing in the production and supply of rolls, foam bags, plastic bags, etc. The company's operating criteria is "priority quality – moderate price", that's why this is a company. The company is very well liked by customers who have – are cooperating.
Why is Hung Phat a reputable plastic packaging manufacturer?
Modern machinery technology
Hung Phat is a company that always grasps the trends of modern and advanced machinery. With today's high production requirements and high quality requirements, it is essential that the company always have modern equipment and machines to meet the requirements of customers.
Highly qualified and experienced personnel
Besides machinery and equipment, human resources are also a factor of great importance. Imagine that the company has all the equipment but no one knows how to operate it. Although machines can run automatically, human is an indispensable factor.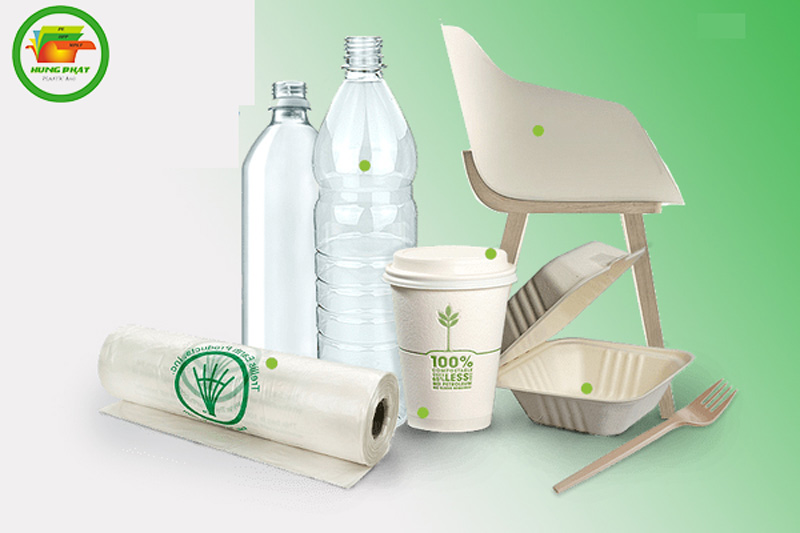 Attentiveness and enthusiasm
One thing that makes Hung Phat a reputable plastic packaging manufacturer cannot ignore the customer service attitude. From consulting customers to choose materials, designs, images, .. to hand delivery to customers, the company always puts their whole heart into it. Many old customers returning to work with the company have shown some credibility.
On the market, there are many addresses that produce plastic packaging with diverse designs to suit different requirements. Above is the sharing of Hung Phat plastic packaging about a reputable plastic packaging manufacturer in Ho Chi Minh City. Hopefully, this will be a good suggestion for the readers. Hope you find a suitable place soon. If you want to find out more information about packaging types, you can visit our website: https://baobinhuahungphat.com/ .
——
Call us as soon as you have questions about the company or want to consult more about the product
Address: No. 288 Hamlet 2, Commune, Duc Hoa Dong, Duc Hoa, Long An, Vietnam
Email: guojun17@gmail.com
Website: https://baobinhuahungphat.com