Today, along with modern development, people have many ways to market products for their businesses. One of the ways that cannot be mentioned is to focus on packaging design. However, to get the most out of this, the following points should be kept in mind. Let's find out with Hung Phat plastic packaging through this article.
Why should we focus on packaging design?
As mentioned above, this is a very useful and effective marketing method that is extremely fast – neat – fast. It helps bring information about products to customers in the fastest, specific and accurate way.
Notes on packaging design
It is not just printing and packaging design that can be mass-produced, but we need to have certain notes and requirements for this product to maximize its use.:
Choose the right material for the product
There are many types of products, so the suitability of the material is worth noting. The important use of packaging is still to preserve and store products. Therefore, when designing and printing packaging, it is necessary to choose materials suitable for each type of product so that they can preserve goods and do not cause reactions that affect the quality of the product.
Must choose the necessary information when designing and printing packaging
When designing packaging, the purpose is for customers to access information about the product. Therefore, providing some basic information such as: Product name, brand, true description, ingredients, production date, expiration date, … are things that need to be shown on the packaging. envelope. In fact, when buying, customers often rely on the information on the package to decide to choose a product.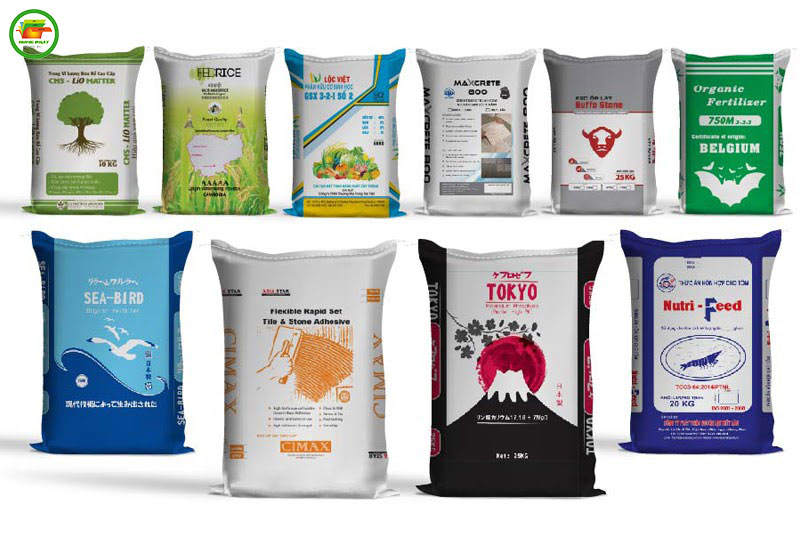 Need to have impressive and unique ideas when designing packaging
Of course, this is the most obvious way to show marketing. Think about it, when the product quality between brands is the same, having unique ideas in packaging design will be a plus point, helping businesses have certain advantages.
Above are the shares of Hung Phat plastic packaging about the notes when designing the packaging. Hope they will be useful to you. To update more useful information about packaging products, you can visit the following website: https://baobinhuahungphat.com/ .
——
Call us as soon as you have questions about the company or want to consult more about the product
Address: No. 288 Hamlet 2, Commune, Duc Hoa Dong, Duc Hoa, Long An, Vietnam
Email: guojun17@gmail.com
Website: https://baobinhuahungphat.com