Sanitary napkin packaging not only protects the product inside from mold. Moreover, they also play the role of promoting the brand for the business, attracting customers. To learn more about this, please take the time to read the following article right away.
WHAT OUTSTANDING CHARACTERISTICS OF SANITARY TAPES PACKAGING HAS?
Conspicuous, is an indispensable part of life. Looking at it, you will quickly choose a product that you trust. At the same time, this also becomes a method of brand promotion for all businesses.

a. Sanitary napkin packaging structure
Accordingly, the packaging usually has the structure of OPP/PP, OPP/PE/, OPP/CPP, OPP/MCPP… In addition, people also use PET/MPET/LLDPE, PET/AL/LLDPE, etc. This is the compound film packaging.
b. Take good care of the product inside
Above all, the composite film has good air resistance, moisture resistance, and good weldability. Therefore, hygienic plastic packaging helps to preserve the products inside from factors that cause damage. Since then, consumers can rest assured to use it without having to worry about many harmful problems.
In addition, tampon packaging made from composite plastic film has good solderability. At the same time, the factory that makes diaper diapers and tampons can easily print the correct color number as required. Therefore, businesses are free to promote products and mark the company's brand.
HUNG PHAT COMPANY SUPPLY PACKAGING OF BULK TYPES
Are you looking for a reputable plastic hygiene package manufacturer but don't know where to go? Because on the market today there are countless units operating in this field. However, not all businesses can meet the needs of customers well.
Hung Phat Company specializes in providing plastic packaging of all kinds
Better yet, you should come to Hung Phat company today. This unit not only provides diapers and tampons packaging, but also produces a variety of products. From there, we confidently meet as well as ensure the best quality of packaging to your hand.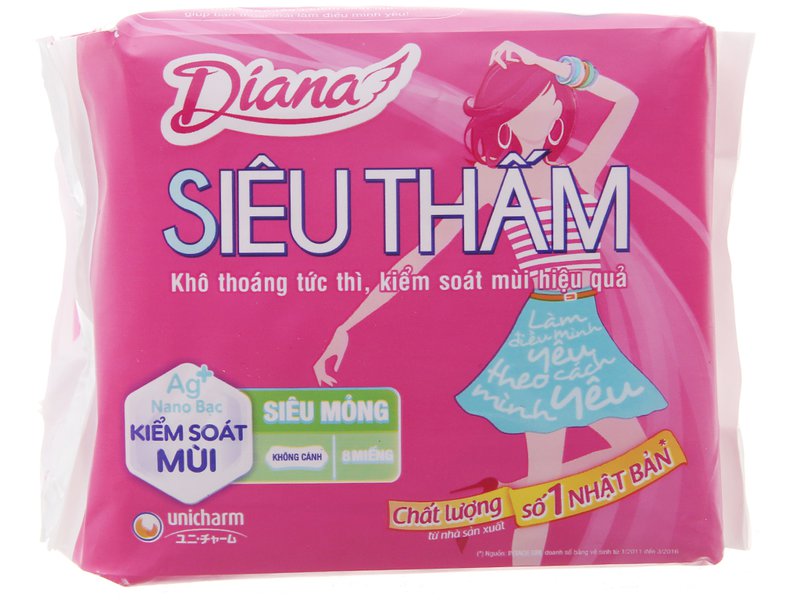 Various sizes available on request
We use complex plastic materials combined with diverse colors to bring impressive products. You can order rolls or bags depending on your packaging and usage needs. The company also receives exclusive packaging design, printing from 1 to 9 colors according to customers' requirements.
Therefore, when you have a need to buy sanitary napkins, you should come to Hung Phat company. Believe that with what we bring you will be satisfied.
If you need to print and produce plastic packaging of all kinds, please come to Hung Phat company at https://baobinhuahungphat.com/. We are confident to conquer all customers, even the most fastidious ones. Hope the above information about sanitary napkin packaging will help you.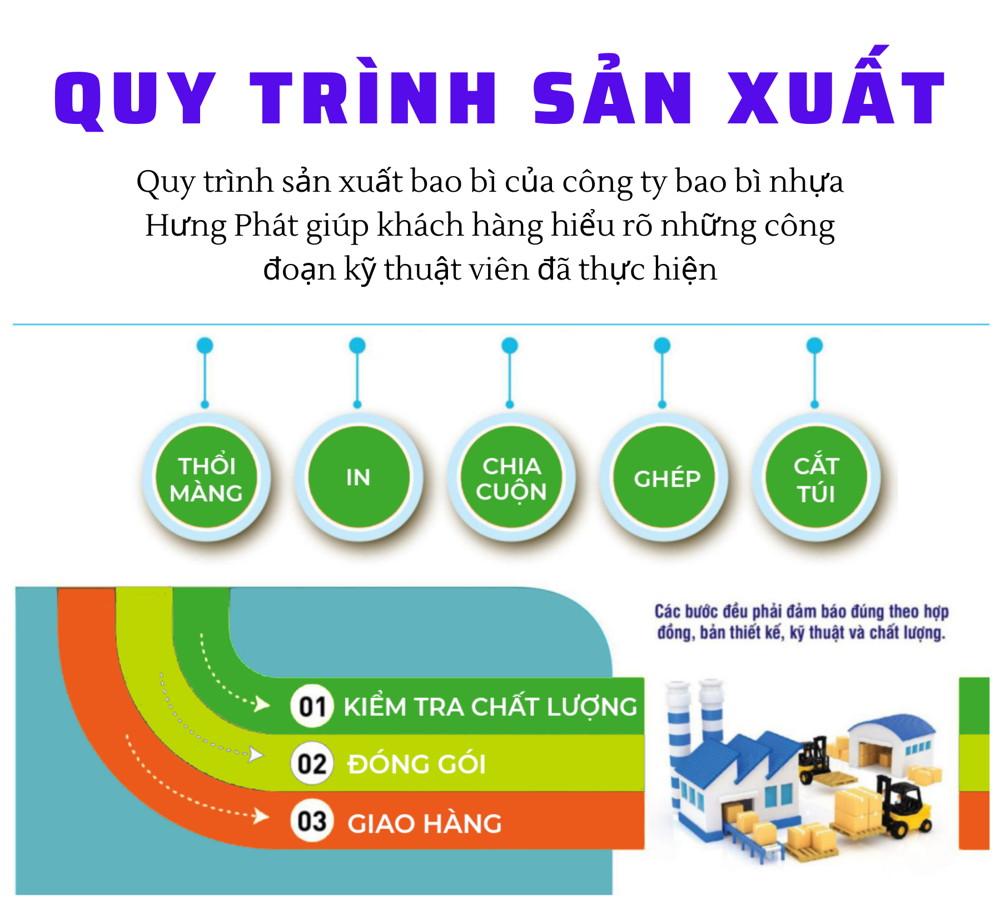 Call us as soon as you have questions about the company or want to consult more about the product. Need a quote on packaging products, please contact me through the following information:
Contact information
Address: 288 Hamlet 2, Commune, Duc Hoa Dong, Duc Hoa, Long An, Vietnam
Phone: 0988 539 727
Fax:  (0272) 3765969
Email: guojun17@gmail.com
Website: https://baobinhuahungphat.com