Hung Phat Plastic Packaging Co., Ltd., established in 2016, Hung Phat is an enterprise specializing in manufacturing shrink film, printing plastic packaging of all kinds: PE, PP, BOPP, CPP, OPP… PA composite bags / PE, OPP/ MPET,….. Experiencing the formation and development of Hung Phat, Hung Phat has shown that it is a professional enterprise with highly appreciated product quality and product design. still eye-catching..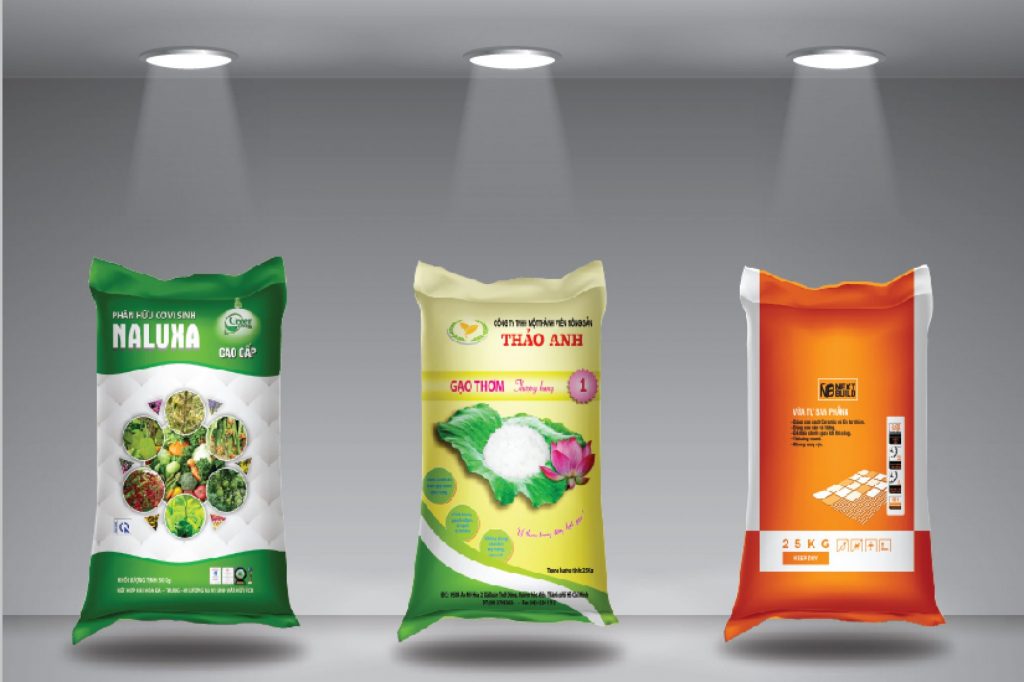 1.Hung Phat Plastic Packaging – a reliable choice for customers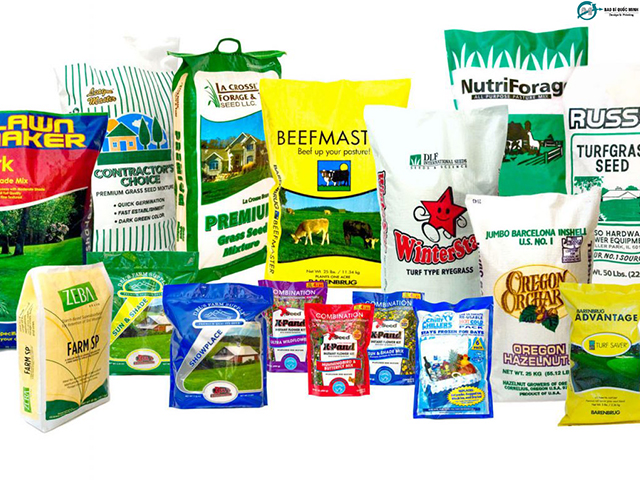 1.1 Company personnel
The company owns a staff of about 50-100 people with high professional qualifications, rich experience, enthusiasm and hard work. This has helped the company affirm its position in the market.
1.2  Investing in modern factory facilities and equipment
In order to serve customers better, Hung Phat has imported from Korea and China modern machinery and equipment such as gravure printing machines, laminators, bag cutters, etc. Besides, to closed line Hung Phat has equipped with multi-layer PE blowing machine.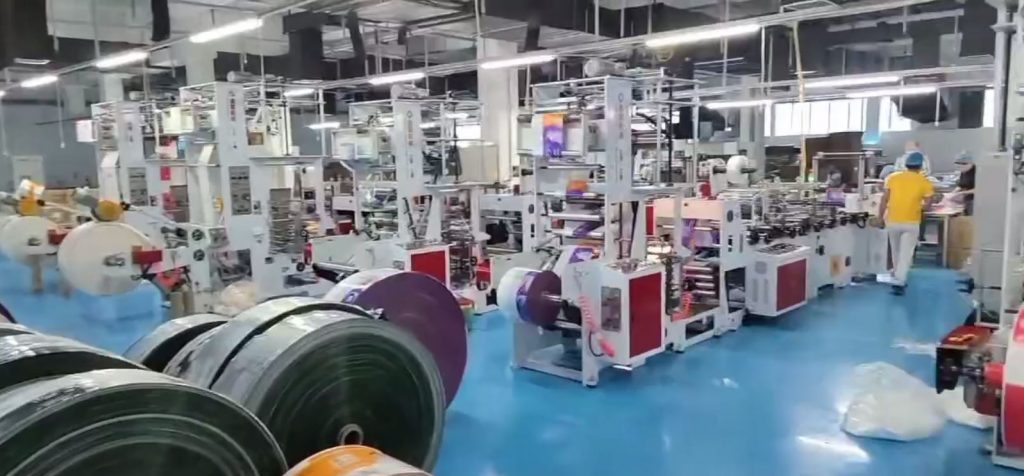 The company's production plant always aims to minimize harmful effects on the environment such as noise, air pollution…
1.3 Target market
The company's operating market is mainly in the South, but its products are also distributed throughout the country.
1.4 Line of business
Producing soft plastic packaging bags, rolls:
Print plastic packaging.

Single-layer packaging PE, PP, OPP, CPP.

Print shrink film PE, PVC, POF.

Food packaging.

Garment packaging.

Medical packaging.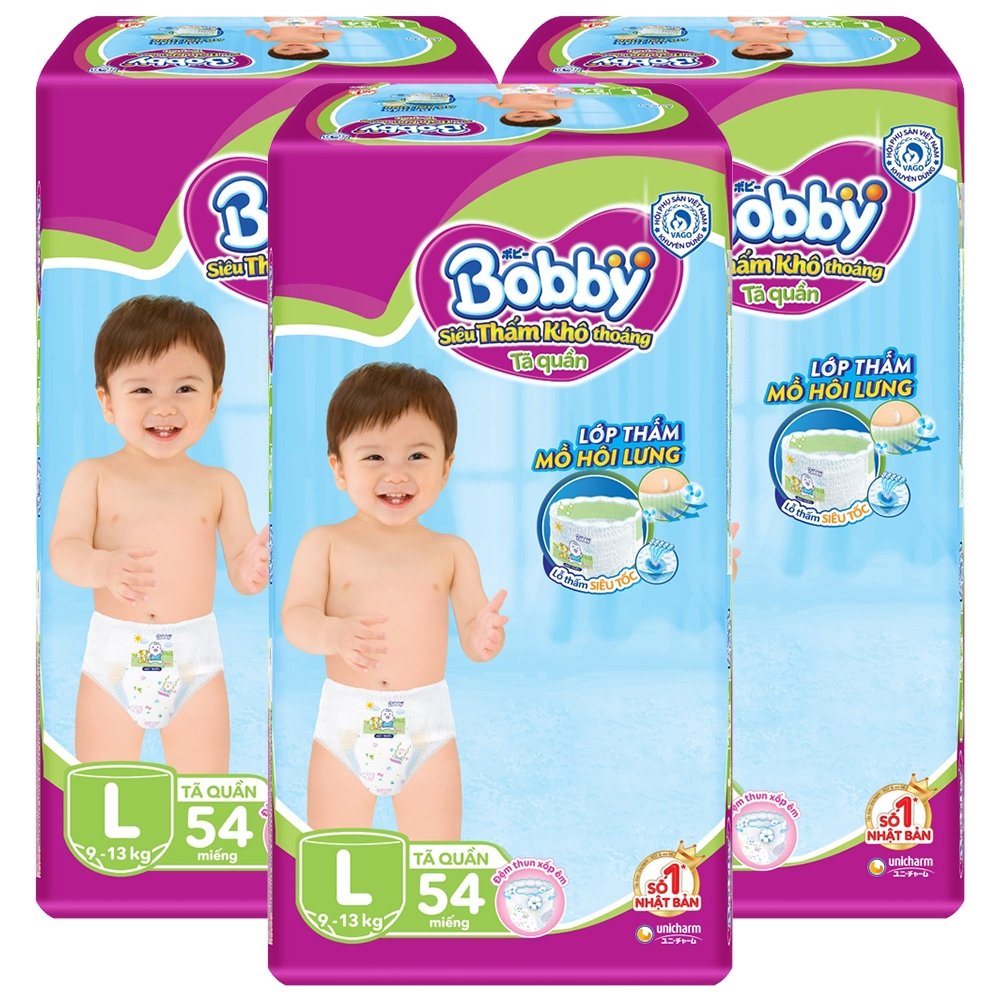 1.5 Products and services
1.7 Reasons to choose Hung Phat Plastic Company
Modern imported machinery and equipment.

Products are always stable and good quality.\

Fast completion.

Production capacity: 50 to 60 tons/month.

Reasonable price, save cost.
2. Key products
Baby diaper packaging, sanitary napkin packaging, toilet paper, napkin packaging, ..

All kinds of single film PP, PE, OPP,.. All specifications and designs

Soft drink bottle shrink film, milk carton box, toilet paper box, mineral water, ..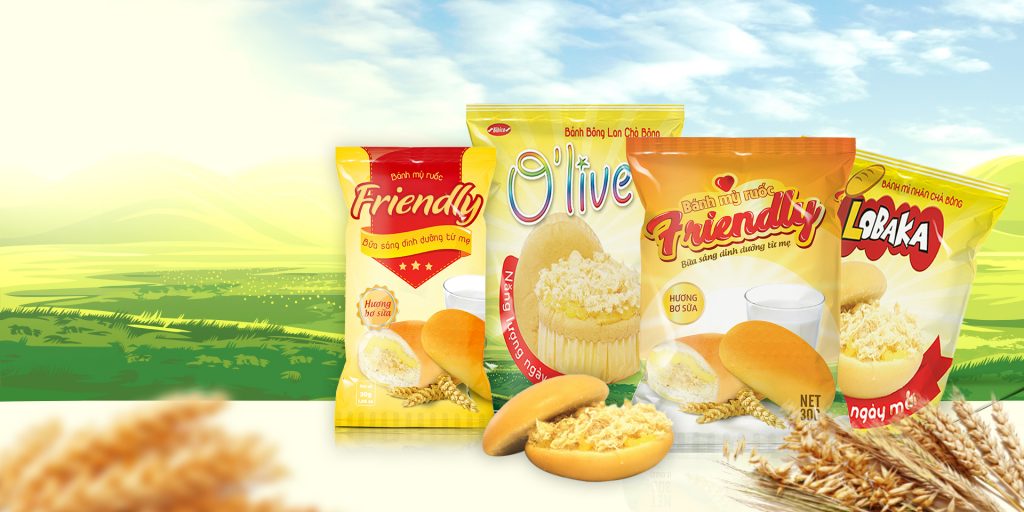 2.1 Overview of types of plastic packaging
Plastic packaging made from flexible plastic, is a substance not found in nature but synthesized by humans. This type of packaging is lightweight, waterproof and quite durable. As one of the indispensable items in daily life from shopping to supermarkets, department stores,… Currently, to create safe plastic packaging, people use many pure plastic beads made from kerosene.
With the rapid development of science and technology, the printing of cheap plastic packaging also has more development. Currently, the gravure printing method is also widely used in the plastic industry. With the gravure printing method, it is possible to produce complex multi-layer products that meet the needs of: oxygen resistance, permeability resistance, moisture resistance, water-soluble packaging..
There are four basic types of plastic packaging:
a. PE plastic bag
PE bag is transparent, slightly translucent, has a glossy surface, is flexible, and is very water and vapor resistant. PE bags are usually punched instead of handles. The bag is flexible but still ensures the rigidity and standing of the bag when used.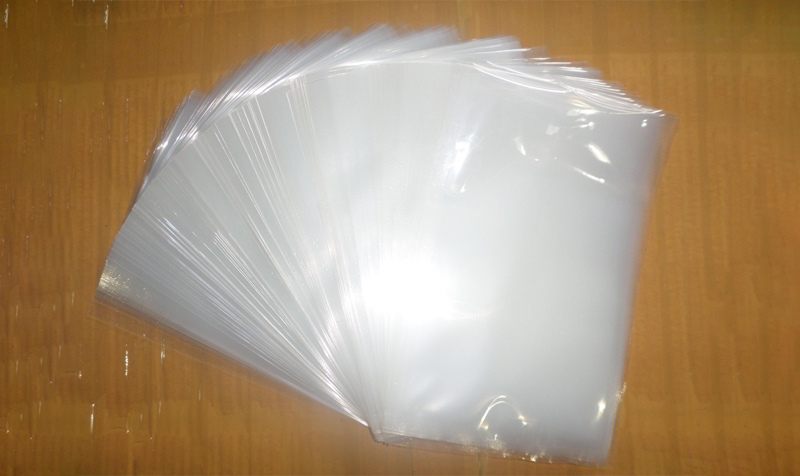 b. CPP plastic bag
Features: high vehicle resistance.

Characteristics: Tough, high strength, more transparent than PE.

Application: CPP shrink film is used to wrap goods and food.
CPP bags are products manufactured from Polypropylene granules. This type of bag has the same properties and features as PE bags. Clear, tough CPP bags can be produced in different sizes according to user needs. CPP bags are non-toxic, survive in nature for a shorter time than PE bags. Therefore, the current trend is often to use products made from CPP bags instead of PE bags. CPP bags are slightly stiffer than PE bags, so they are less prone to wrinkles, less stretched, or in other words, pp bags have low elongation.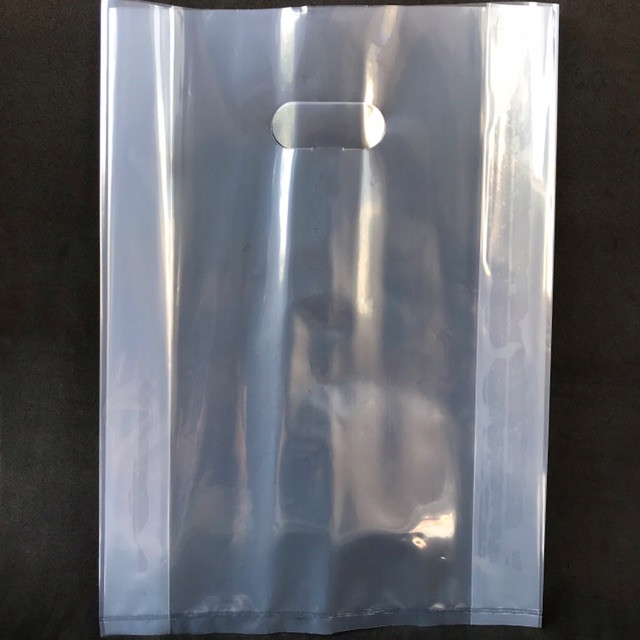 c. OPP bag
Features: good oxygen resistance.
Features: high transparency, brittle. The membrane is tough but easy to tear.
Application: OPP bags can be considered as high-grade bags with high durability, suitable for special goods or as bags for brand marketing programs. Is a commonly used bag, can be used as a bag for confectionery, herbs, spices, …. In addition, this bag application is used to pack finished clothes, pack light goods, need to be customized. High transparency, enhancing the product image inside.
d. PE shrink film
Features: Shrink, hug the product. Do not allow the product to move.
Characteristics: Tough, hard to ride, high bearing capacity. Slightly dimmer than CPP.
Application: PE shrink film is used to wrap goods and food.
Previously, shrink film was produced from PVC, but with the development of society, organizations and the state are more concerned about quality, PVC shrink film can no longer meet because the production process emits a lot of toxic waste. Because of the damage and waste treatment, the cost of PVC shrink film is high, so now people switch to POF shrink film. POF shrink film is a type of shrink film produced from Polyolefin plastic beads. Due to the chemical structure, the synthetic shrink film product does not contain harmful substances and is allowed to be used to wrap food.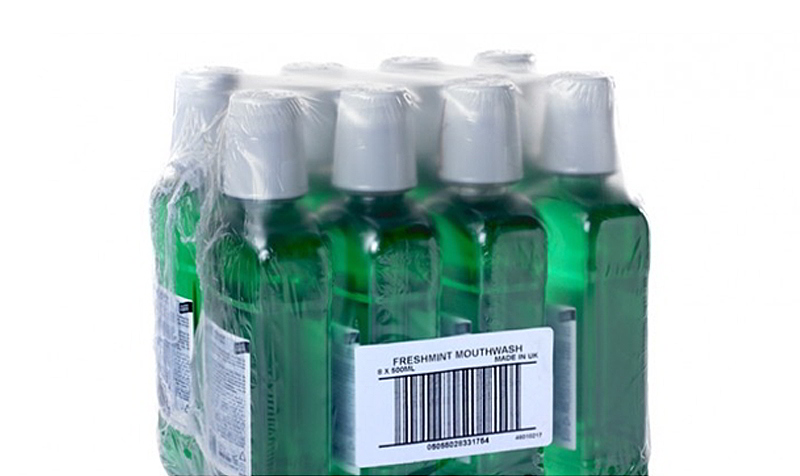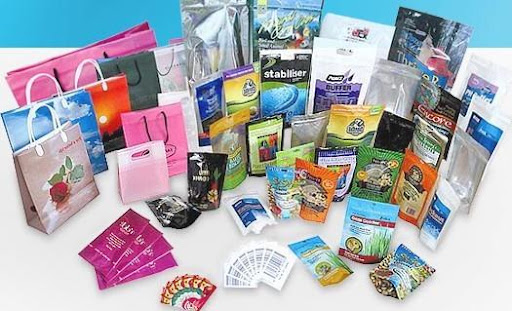 e. Complex packaging
Features: Anti-oxygen, anti-permeation, UV resistance, durable in the environment.
Features: composed of many layers of different materials combined to form.
Applications: Packaging for confectionery, Packaging for tea, milk, coffee, Cosmetic packaging, Veterinary medicine packaging, Food packaging, Seafood packaging, Zipper bag…
3. Contact address for plastic packaging Hung Phat
Address: 288 Hamlet 2, Commune, Duc Hoa Dong, Duc Hoa, Long An, Vietnam
Phone: 0988 539 727 (24/7)
Landline: 0272 376 5858
Email: guojun17@gmail.com
Website: https://baobinhuahungphat.com