CPP plastic film is a multi-layer film, so it can be combined with many other materials. To discover outstanding features, please take the time to read the article immediately. Besides, you also know which company offers reputable and reasonable prices.
WHAT ARE OUTSTANDING FEATURES OF CPP PLASTIC FILM?
On the market today, there are many types of plastic films with different features. One of them is the CPP multilayer plastic film. To learn more about this product, you should take the time to read the article below:
What is CPP plastic film?
CPP plastic film is a film made from PP granules by non-directional lamination technology. This type of membrane can be combined with many other materials such as OPP, BOPP. PA, LDPE, etc. Above all, they exist molecular chains with stretch orientation and random arrangement in molecular structure.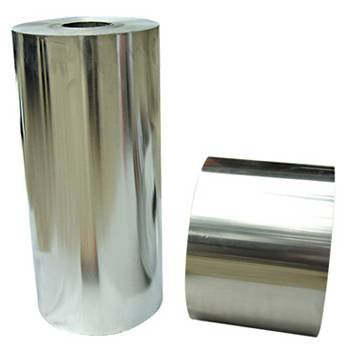 To meet the needs of customers, more and more factories specializing in CPP film production were born. Accordingly, this material has outstanding features such as high clarity and gloss. At the same time, good soldering strength, good lamination strength, gas and steam resistance, environmentally friendly.
APPLICATIONS OF CPP FILM IN LIFE
In fact, when producing CPP film packaging, people can combine it with many other materials. Therefore, they have quickly been applied in many fields, specifically as follows:
Complex packaging in food
Many customers need to buy bulk plastic packaging to store food. Accordingly, this type of packaging has a smooth surface, beautiful and diverse ink colors. At the same time, they are also impact resistant in some cases to help keep the goods intact.
In addition, CPP plastic film is also used as packaging for the garment industry. With good clarity and brightness to help consumers easily see the goods inside. At the same time, this product also prevents water vapor, so it keeps away from moldy conditions that cause damage.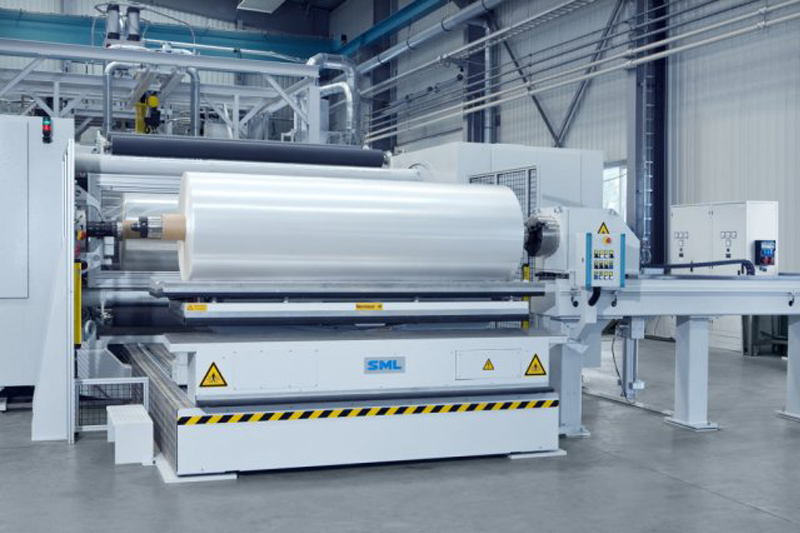 And yet, many customers find out the wholesale price list of plastic films for use in livestock. These types of packaging preserve animal feed well thanks to their air-blocking properties.
Believe me, you already know the outstanding features of CPP plastic film after reading the article. If you want to buy cheap quality packaging, come to Hung Phat company. We always adhere to the standards in production confident to meet all strict criteria from customers.
Call us as soon as you are wondering and wondering how to choose products to reduce input costs:
Hung Phat Plastic Packaging Co., Ltd
– Address: Hamlet 1, Duc Hoa Ha Commune, Duc Hoa Dist., Long An Town, Vietnam
– Email: guojun17@gmail.com
– Phone + Zalo: 0988 539 727 VND