PVC film packaging is manufactured from Vinylchloride synthetic resin. The product has the characteristics of odorless, tasteless, high hardness, firm foundation, and waterproof. Therefore, this is one of the most commonly used materials today.
USES OF PVC FILM PACKAGING BRINGS IN LIFE
PVC is a transparent plastic packaging used in many areas of life. Accordingly, they bring the following undeniable benefits:
PVC packaging for decoration
In fact, PVC film has transparent properties suitable for decorative purposes. At the same time, they also play the role of preventing dirt from sticking to the goods, increasing the aesthetics of the space. Above all, plastic packaging helps businesses advertise products extremely well.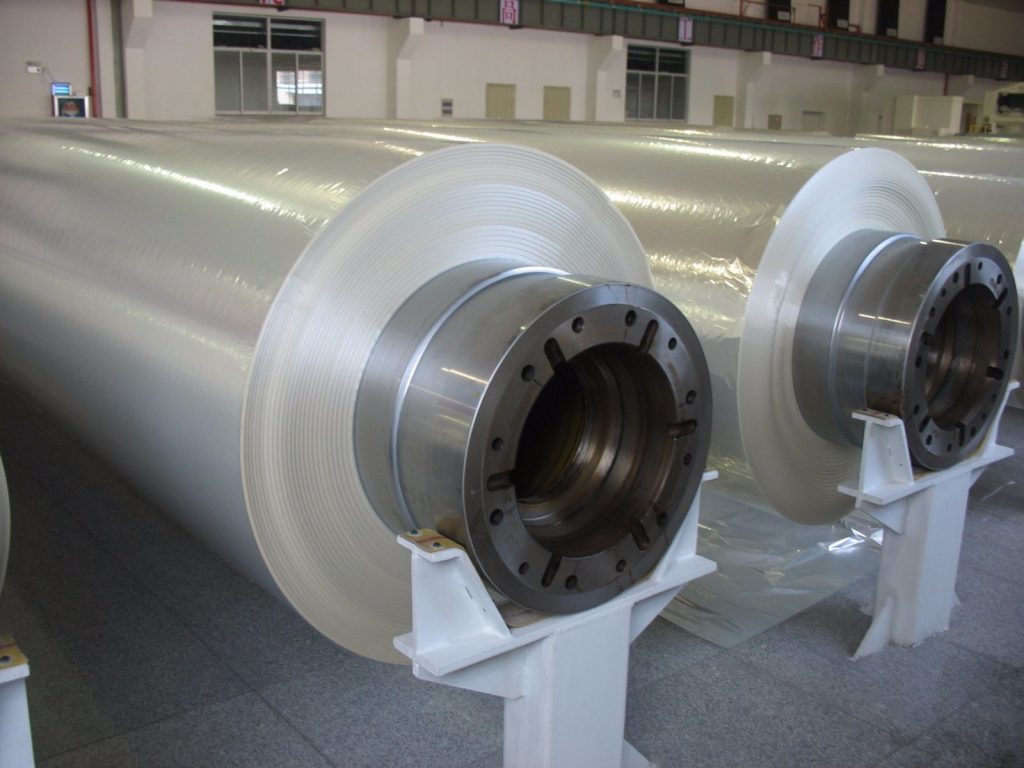 Applications in the refrigeration industry
And yet, PVC food packaging is also used in the freezing industry. The product can meet EN-71 standard, non-toxic and non-Phthalate. Thereby, minimizing the negative effects on human health in the long run.
Effective noise reduction
More and more customers want to know where to buy plastic packaging to get it soon. Because this product effectively reduces noise thanks to its flexible nature, it reduces the sound transmission volume. At the same time, with flexible plastic strips that self-seal to limit the loss of hot or cold heat.
CHARACTERISTICS OF PVC FILM
Today, there are many companies producing plastic packaging to meet the maximum use needs of customers. However, not everyone knows how to distinguish PVC film packaging from other products. Therefore, you should immediately read the following content to capture accurate information:
The most used product today
At the plastic film packaging manufacturers, it is said that PVC film packaging is the most purchased today. The product has the characteristics of smooth, soft, smooth, supple with the use temperature from 10 to 50 degrees. At the same time, the waterproof ability provides super durability.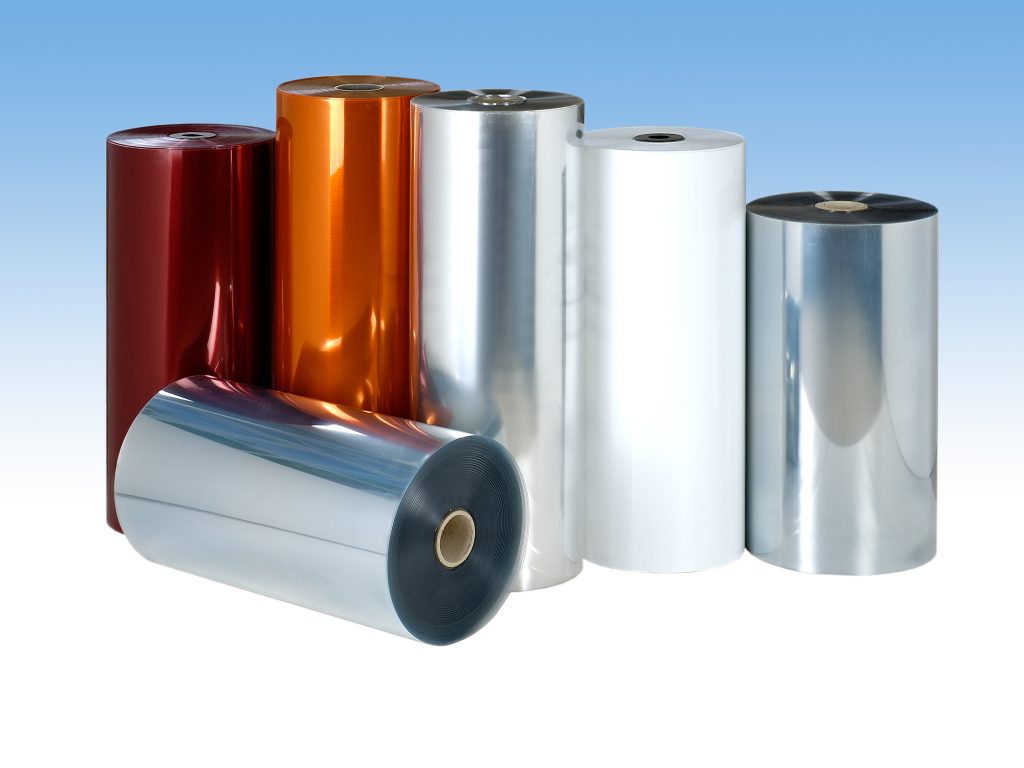 At Hung Phat plastic packaging factory, there are many size parameters for customers to choose from. Accordingly, the product has a thickness of 0.05mm to 5mm and a width of 1200mm to 1600mm. In addition, this unit also accepts to print plastic packaging on demand to meet the needs of users.
Besides, we also have a competitive price for plastic film packaging in the market. This also helps Hung Phat company to become a typical unit in Long An. If you want to own other types of plastic film packaging, do not forget to connect with us today.
Call us as soon as you are wondering and wondering how to choose products to reduce input costs:
Hung Phat Plastic Packaging Co., Ltd
– Address: Hamlet 1, Duc Hoa Ha Commune, Duc Hoa Dist., Long An Town, Vietnam
– Email: guojun17@gmail.com
– Phone + Zalo: 0988 539 727 VND