Shrink film packaging is one of the popular products in the industry. However, not everyone correctly and accurately understands them. Therefore, you should immediately read the article for more updates.
WHAT IS CO-FILM PACKAGING? PRACTICAL APPLICATIONS OF PRODUCTS?
Shrink film is a term commonly used in industry. On the market today, there are many types of shrink film packaging with different uses and materials. To learn more about shrink film printing, please read the article below:
Shrink film packaging is a kind of nylon film, plastic film
In fact, shrink film packaging is a kind of plastic film, thin plastic film with a high shrink rate. Currently, this product has been widely used and gradually becomes an indispensable part. Typically, the shrink film on the bottle also helps to protect the cap more safely.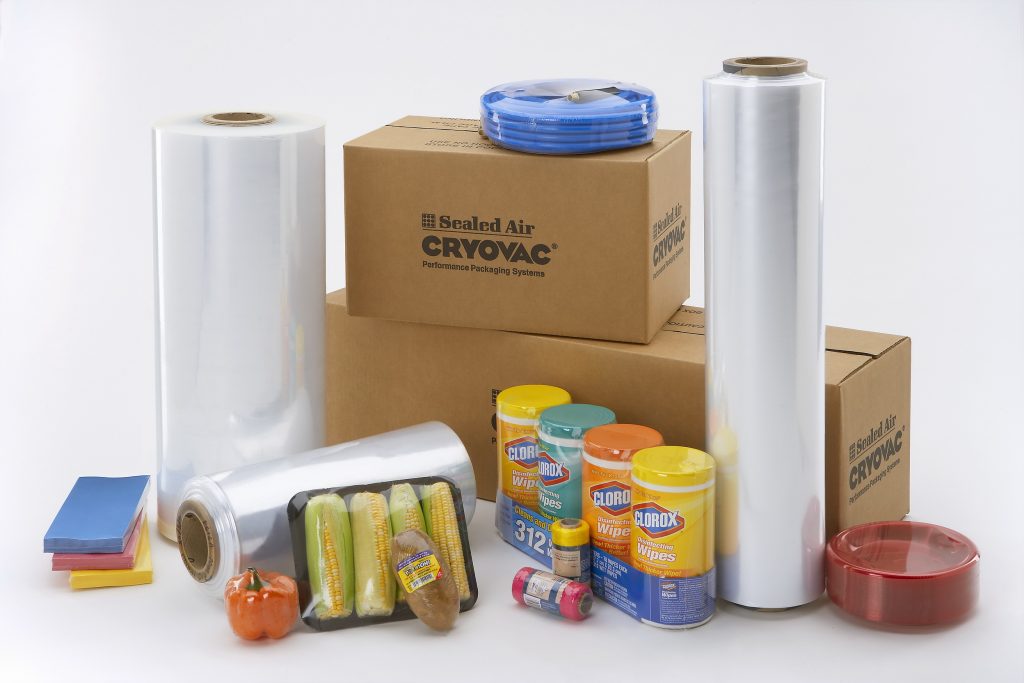 Shrink film helps to fix the productShrink film helps to fix the product
Accordingly, the shrink film becomes a protective layer against dust and water for the goods. Moreover, soft drink bottle shrink film also saves costs, making the product more beautiful. At the same time, the shrink film helps to firmly fix the product according to the number of batches, boxes, … as required.
Improve professionalism
Besides, the mineral water bottle shrink film also helps to protect the cap more safely. At the same time, people can print shrink films instead of having to print directly on the product body. Therefore, improve the brand value for the company using shrink film.
See also: Plastic Packaging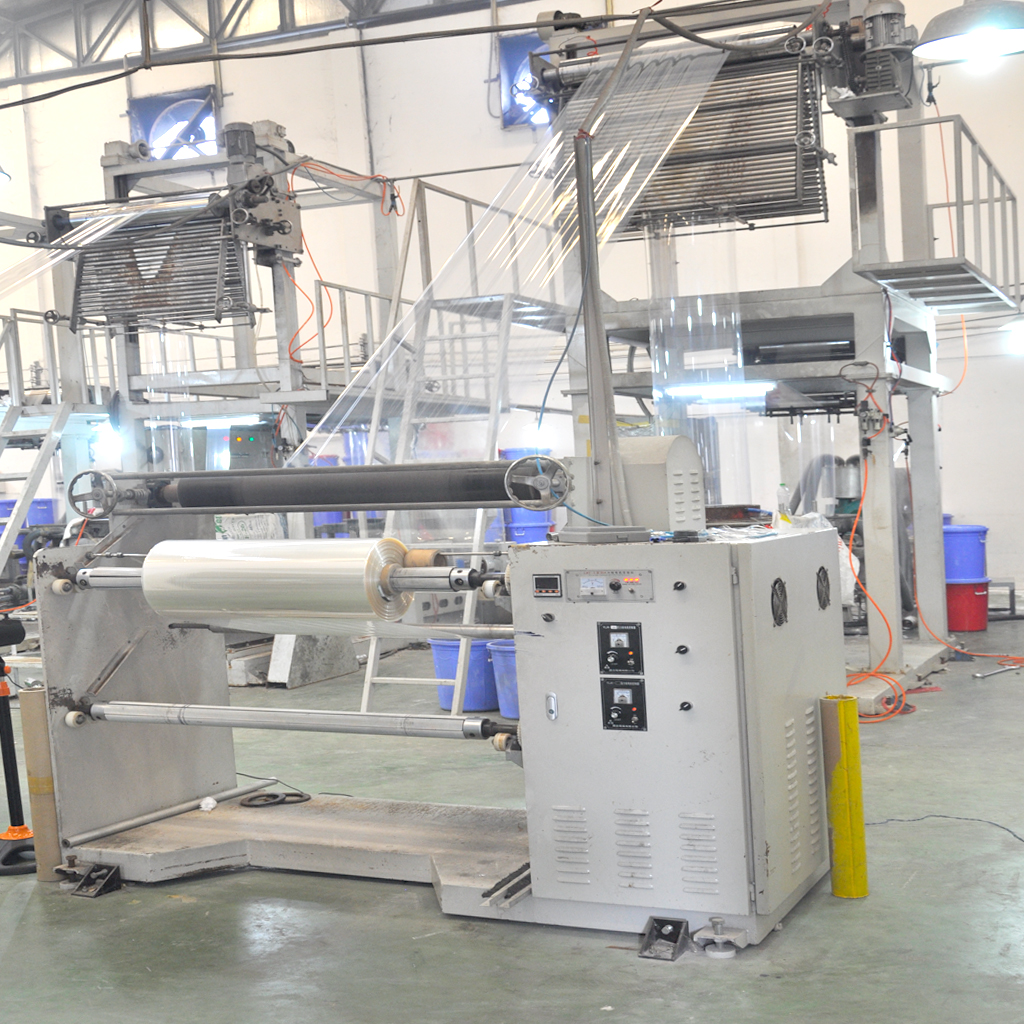 3 TYPES OF COMPASSION FILM CURRENTLY, VIEW NOW!
Shrink film has great elasticity, so it is convenient in packaging. Currently on the market there are 3 popular shrink film types as follows:
PVC shrink film
PVC shrink film, also known as heat shrinkable film produced by Polymer, is divided into two types, soft and hard. This product is widely used to wrap equipment and machinery, for water pipes, for oil and gas pipelines. From there, avoid corrosive effects from the environment.
PE shrink film
This is a type of nylon shrink film produced from primary plastic particles. With the advantage of elasticity, good adhesion and high bearing capacity. They are used as milk shrink film against damage when broken.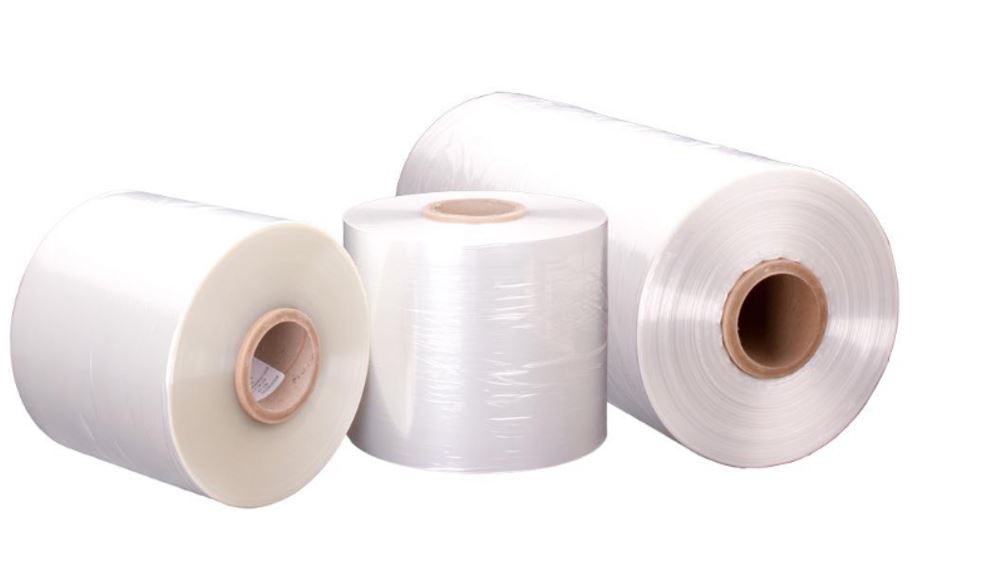 This is an additive-free, non-toxic, lightweight, cost-effective shrink film. Accordingly, typical products such as water bottle shrink film avoid peeling well. At the same time, the product also becomes more beautiful to attract consumers.
Currently, Hung Phat company is a supplier of quality shrink film packaging. Therefore, if you have a need, don't forget to connect with us today. We are committed to bringing good products with competitive prices in the market.
Call us as soon as you are wondering and wondering how to choose products to reduce input costs:
Hung Phat Plastic Packaging Co., Ltd
– Address: Hamlet 1, Duc Hoa Ha Commune, Duc Hoa Dist., Long An Town, Vietnam
– Email: guojun17@gmail.com
– Phone + Zalo: 0988 539 727 V

ND