Industrial packaging is one of the most used products today. However, do you know what characteristics they carry and which sites provide credibility? To answer this question, please take the time to read the article below:
LEARN THE CHARACTERISTICS OF INDUSTRIAL PACKAGING
In fact, industry is the field of production of physical goods. Accordingly, products are manufactured, processed, processed and prepared for consumption needs. At the same time, all are for the purpose of doing business for human life.
Contain and preserve well
Therefore, electronic packaging needs to be contained and preserved well. Because these devices are easily damaged when exposed to environments with high humidity. In addition, certain packaging products must avoid collisions for goods.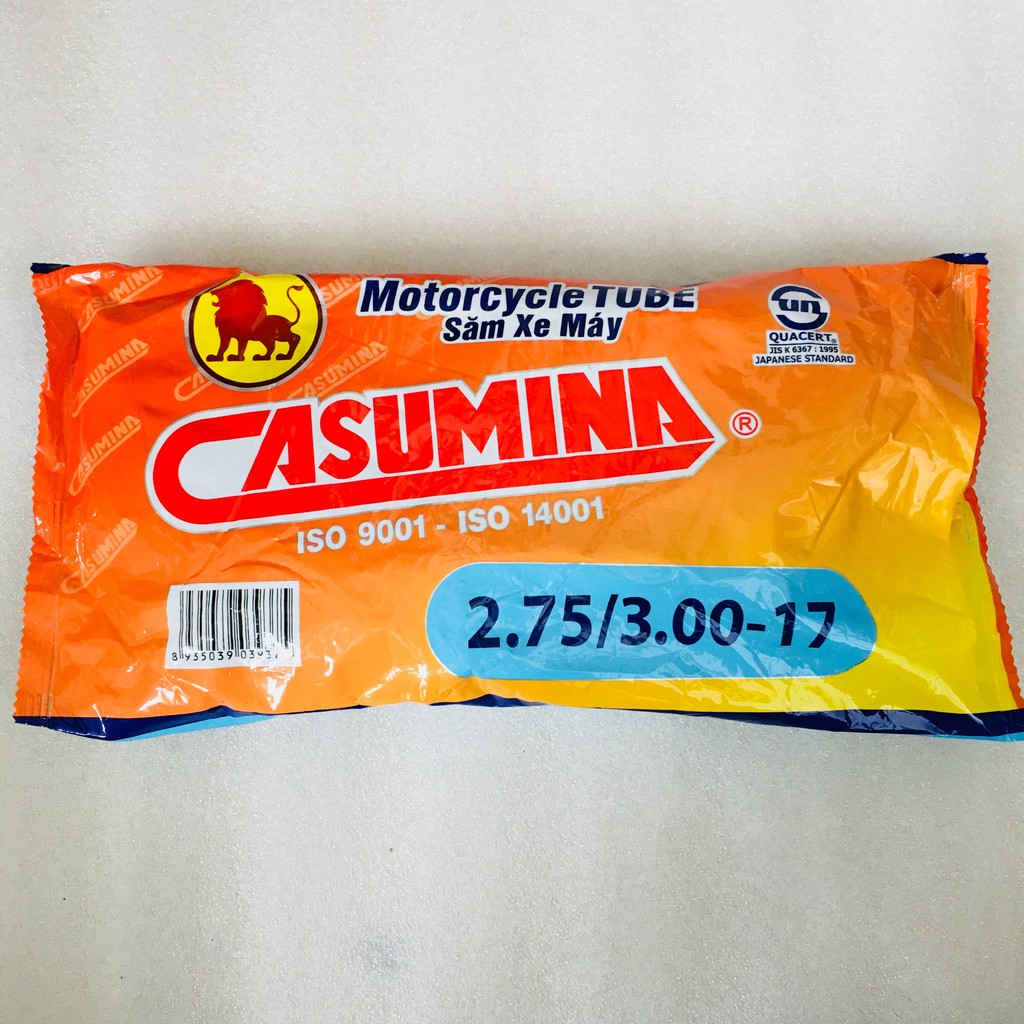 For the inner shell packaging, it is necessary to have good welding and adhesion between the films. At the same time, the weight of the packaging needs to be light and waterproof. Products can be in bag form or rollable for easy automatic or manual packing.
Industrial plastic packaging needs to convey good information
It is easy to see that there are many industrial plastic packaging on the market. However, any product needs to ensure good information transmission. Because it is not only a way to preserve goods but also help businesses promote their brands.

ADDRESS FOR PRESTIGE PLASTIC PACKAGING, COME NOW!
Before buying plastic car body packaging, you need to spend time researching carefully. This will help you find a reputable supplier with a competitive price. For example, Hung Phat company is being trusted by many partners.
This is a typical industrial plastic packaging factory in Long An. Many partners have trusted to come because of the company's good supply capacity. At the same time, competitive prices help all businesses reduce input costs.
See also: Other plastic packaging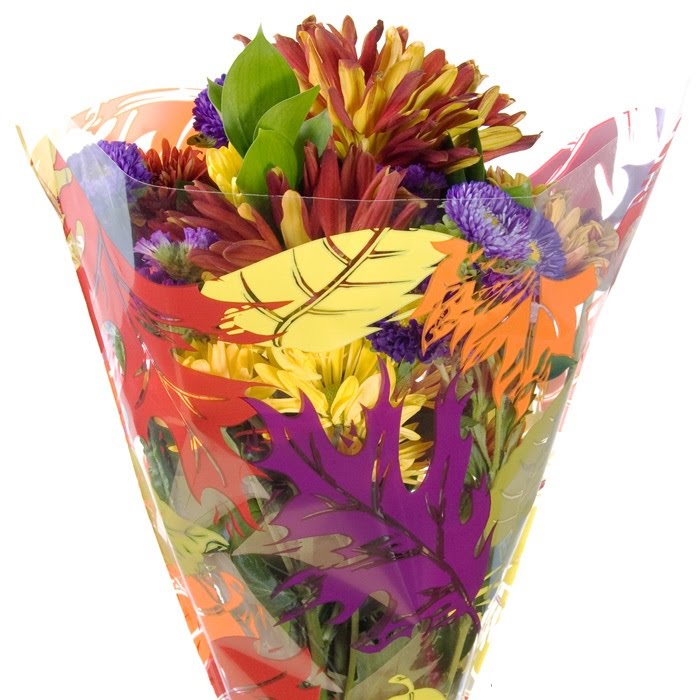 Therefore, if you have a need to buy industrial packaging, please connect with us. Many customers have expressed their trust in Hung Phat company thanks to its professional working style. At the same time, a team of enthusiastic consultants to support the fastest purchase.
Believe that with the industrial packaging products we bring, you will be satisfied. Because the company always puts quality first, supporting businesses to develop together.
Call us as soon as you are wondering and wondering how to choose products to reduce input costs:
Hung Phat Plastic Packaging Co., Ltd
– Address: Hamlet 1, Duc Hoa Ha Commune, Duc Hoa Dist., Long An Town, Vietnam
– Email: guojun17@gmail.com
– Phone + Zalo: 0988 539 727 VND
WELCOME TO WELCOME