Banana export packaging is one of the most commonly used food packaging. To ensure that your goods are not bruised, you need to know how to pack them properly. If you want to learn more about this, please take the time to read the article below:
PACKING PROCESS FOR EXPORT BANANA PACKAGING STANDARDS
In fact, Banana is one of the most popular fruits in foreign markets. However, this fruit is easily bruised and damaged during transportation. Therefore, it is necessary to use specialized export banana packaging for packaging.
The packaging used is a PE bag
Plastic packaging for export Banana is a PE bag with vent holes. This helps the fruit to rot because of the water vapor released during transportation. At the same time, the thickness of the bag should not exceed 0.06mm and must not be torn.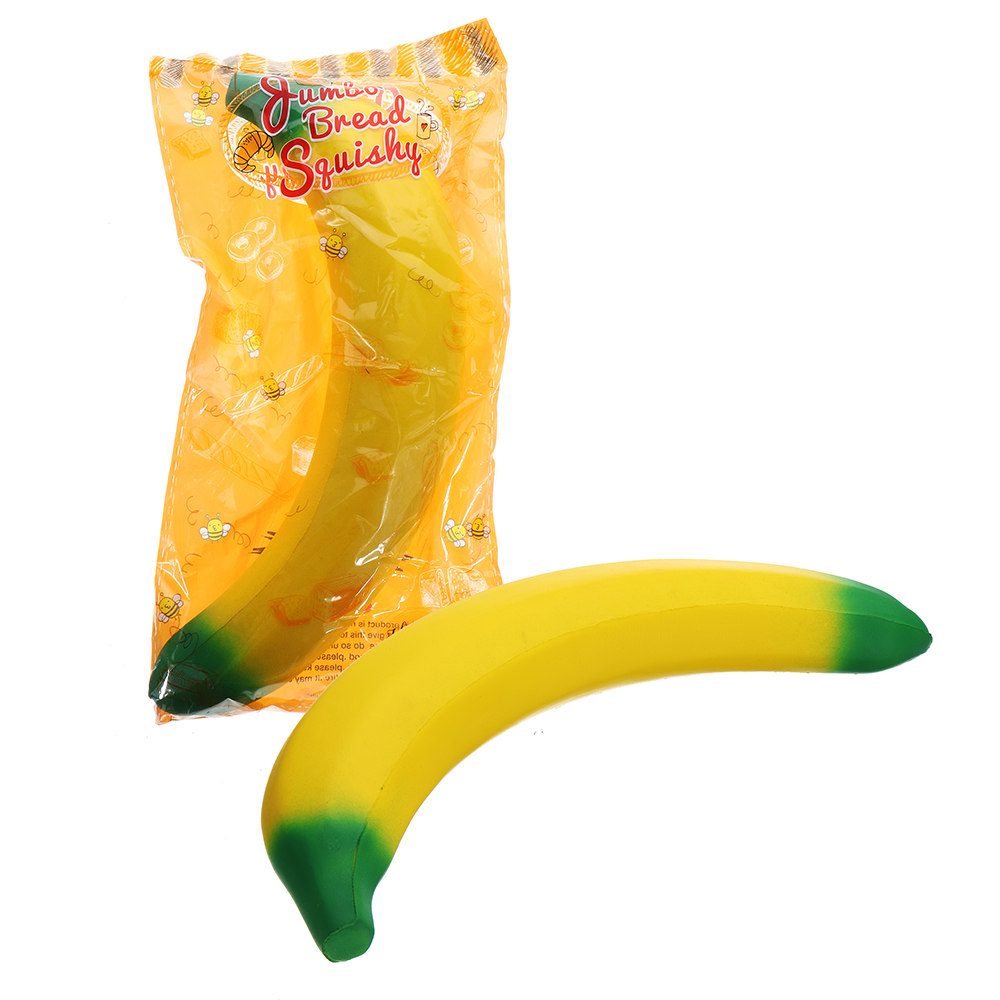 Arrange Bananas logically
Once you have carefully packed Bananas, you need to arrange them properly to avoid bruising. Typically, the arrangement of stacks or clusters in a spoon arrangement, the stem turns downwards. Above all, between the two layers of stacked Bananas must be lined with soft paper.
Ensure cargo volume and vacuum
Depending on the volume of Bananas, you can go to the place that produces plastic packaging to choose the appropriate size. In addition, you need to make sure each piece is not less than 10kg and not more than 18kg. Finished products must be carefully wrapped with preservatives, then vacuumed and transported.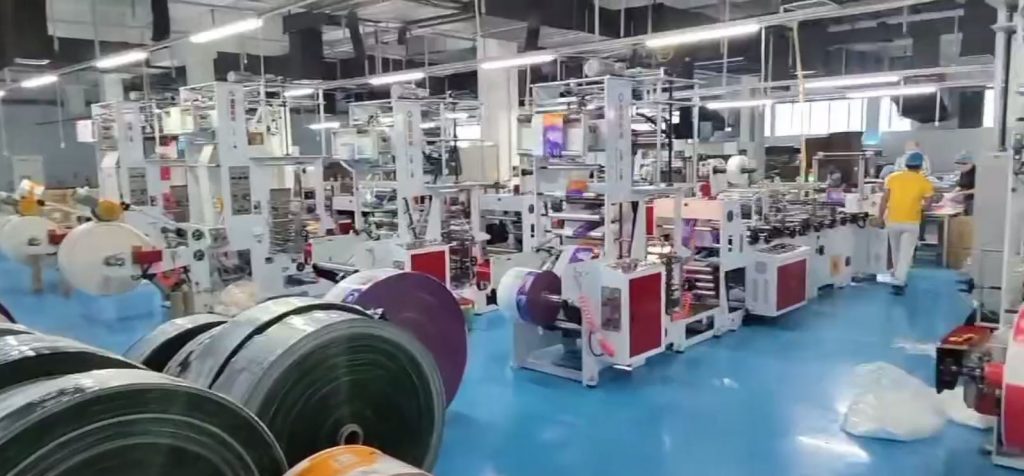 WHERE SHOULD I BUY PACKAGING FOR BANANAS?
It is easy to see that many customers need to buy good plastic packaging but do not know where. Although on the market today there are countless companies operating in this field. However, not all units can guarantee the source of quality products as well as reasonable costs.
Come to Hung Phat company
.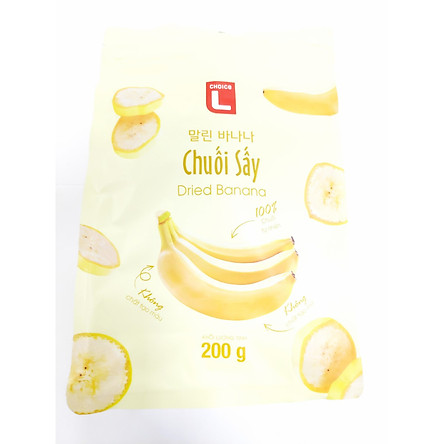 Good preservation of goods, quick response to use needs
What's more, the export banana packaging produced by us ensures firmness and durability. At the same time, the company has a production capacity of 80 to 100 tons of packaging per month. Therefore, we are confident to meet the needs of all our customers.
Call us as soon as you are wondering and wondering how to choose products to reduce input costs:
Hung Phat Plastic Packaging Co., Ltd
– Address: Hamlet 1, Duc Hoa Ha Commune, Duc Hoa Dist., Long An Town, Vietnam
– Email: guojun17@gmail.com
– Phone + Zalo: 0988 539 727 VND