Seed packaging has the function of protecting against damage, germination. Above all, this is also how businesses affirm their brands in the market. However, to own a quality product, you need to grasp current packaging design trends.
3 CURRENT SEED PACKAGING PRODUCTION TRENDS
Seed packaging has become one of the indispensable products today. Because they directly determine the quality of the seed, preventing spoilage agents. At the same time, this type of packaging is also produced according to the following trends: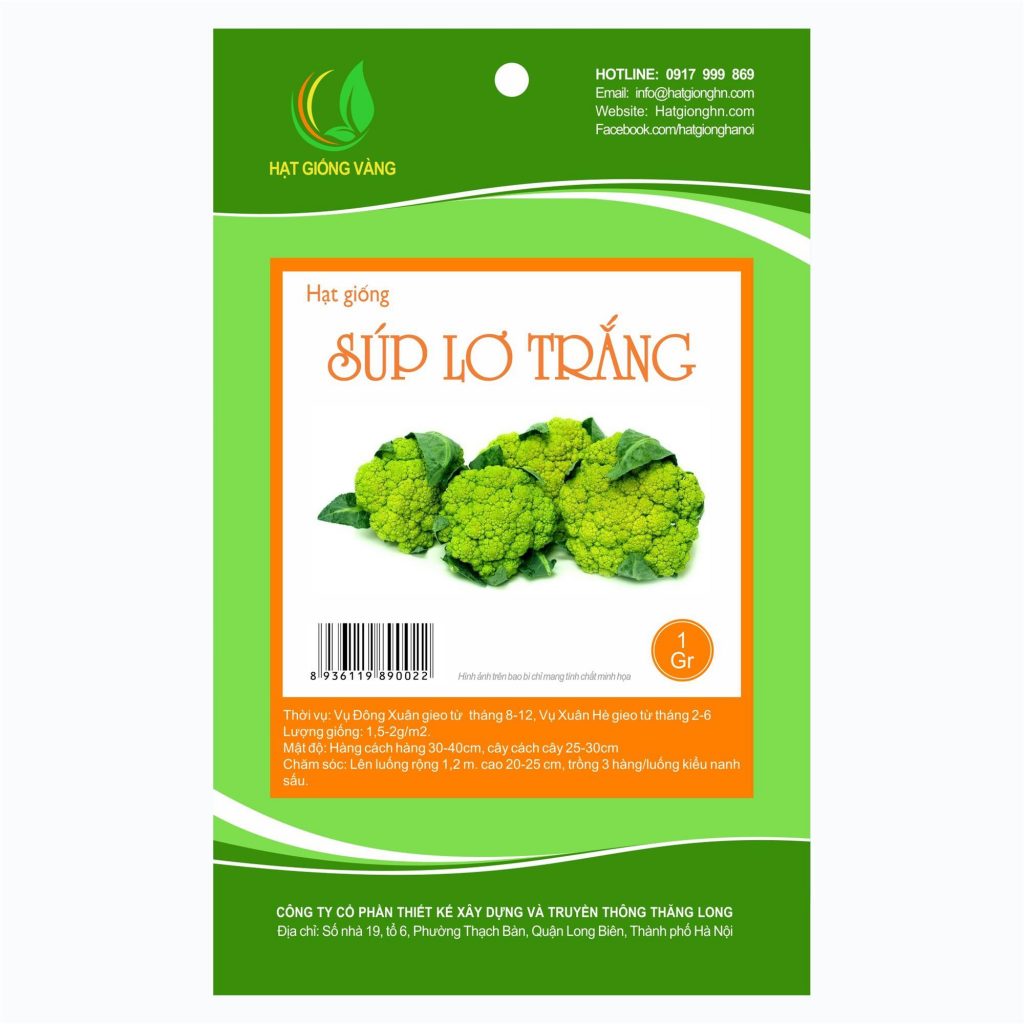 Seed packaging is an effective marketing channel for businesses. Because on the packaging there is posted information about the company, address, production date, usage. From there, it helps seed producers to affirm the brand and avoid confusion for customers.
Besides, when buying seed bags, most customers are attracted by the eye-catching design. Therefore, businesses today should focus on beautiful images with bright colors. It is also a way to increase revenue for the supplier company.
In addition to paying attention to the packaging price, you need to pay attention to the suitability. Accordingly, the size of the package should be weighed against the product inside so that customers do not feel disappointed when opening the package. This also leads to positive experiences, winning the trust of consumers.
WHAT IS THE QUALITY PACKAGING SELECTION NEEDED TO CONCEPT?
There are many seed containers on the market today. However, most units still provide rudimentary products, which do not meet the needs of customers well. Therefore, in order to own a quality packaging, you need to keep in mind the following characteristics: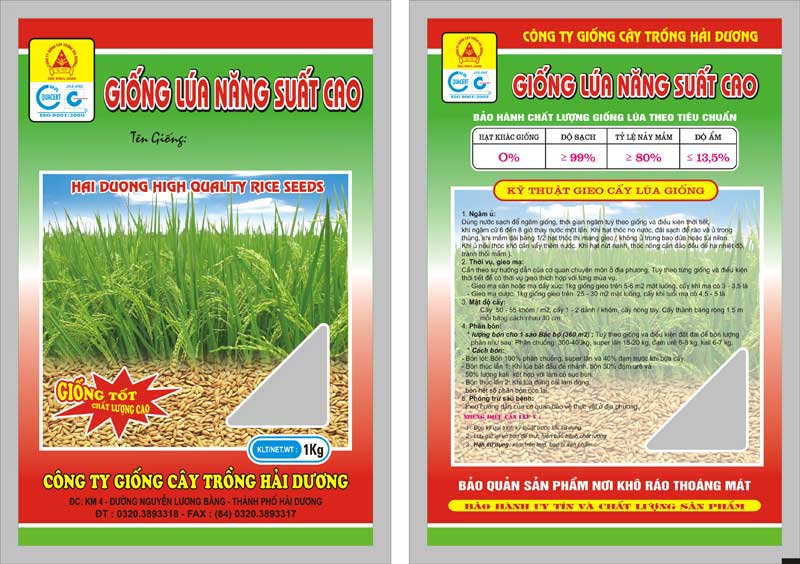 Seed packaging must be moisture resistant
In fact, moisture is the factor that directly affects the seed. If seeds are exposed to moisture, they will quickly germinate and be severely damaged. Therefore, when choosing packaging, you need to pay attention to its ability to isolate from the outside environment.
In addition, the seed packaging must be durable, strong and impact resistant. This helps facilitate the transportation process, ensuring the integrity of each seed. At the same time, the packaging material does not cause reactions.
In addition, the purchase price of seed bags must be reasonable so that enterprises can save investment capital. It is better to find a reputable supplier to cooperate. One of them is Hung Phat company.
Call us as soon as you are wondering and wondering how to choose products to reduce input costs:
Hung Phat Plastic Packaging Co., Ltd
– Address: Hamlet 1, Duc Hoa Ha Commune, Duc Hoa Dist., Long An Town, Vietnam
– Email: guojun17@gmail.com
– Phone + Zalo: 0988 539 727 VND