Stationery packaging used to contain pens, paper blisters, zippers, staplers, etc. This product is printed with high quality, good waterproofing ability. To learn more about this product, please take the time to read the article below:
THE DEMAND FOR USING STORE PACKAGING CURRENTLY IS HUGE
In fact, the demand today is extremely large. Because not only schools but also offices need this product. At the same time, commune committees, hospitals, banks, etc. cannot lack the above mentioned packaging.
Stationery packaging helps to store items
Accordingly, stationery packaging helps to contain the best items. At the same time, it is also a way to arrange objects in an orderly manner, easy to find. Above all, the units providing stationery transportation and counting are accurate.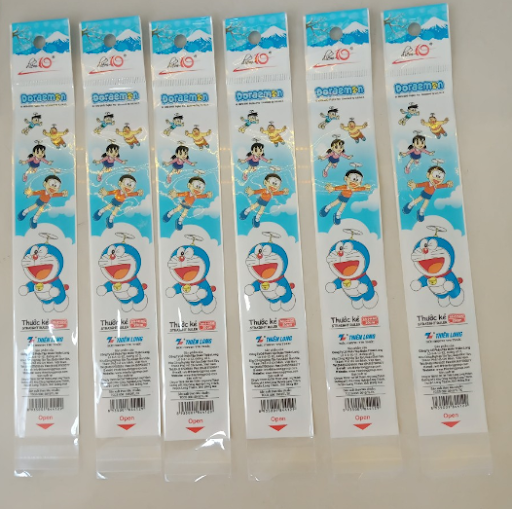 Store items in the best way
Going to a place that provides office packaging, you will know what outstanding advantages this product has. That is typically the ability to preserve items such as ballpoint pens, pencils, crayons, staplers, erasers, etc. All thanks to the very good waterproofing advantages of the packaging.
In addition, the current writing packaging manufacturers also bring beautiful products. Because with modern printing technology, diverse skin colors enhance the attractiveness of goods. At the same time, these packaging types are suitable for high-speed, automatic packaging machines.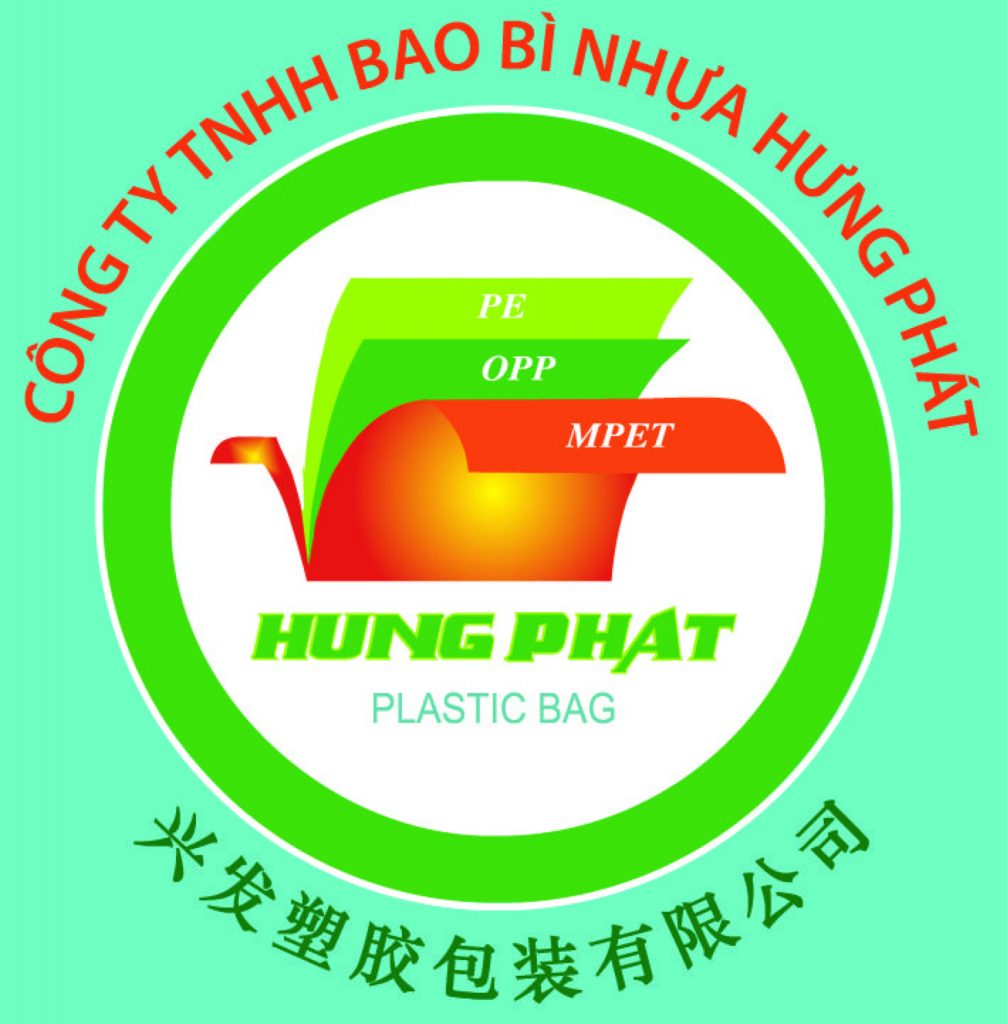 WHAT SUPPLY QUALITY, CHEAP PRICE PACKAGING?
You are in need of buying packaging at wholesale prices but do not know which unit to contact? Although there are many companies operating in this field on the market today. However, not all businesses can meet the needs of customers well.
Hung Phat Company is a reputable packaging supplier
Accordingly, Hung Phat is the current prestigious notebook packaging factory. If you have a need, please contact us immediately. With available materials and modern machinery system to meet all partners' orders.
Guaranteed quality at the same time
Besides, we ensure the packaging is printed from 4 to 8 colors with high quality. At the same time, good edge adhesion helps to store and preserve items well. Above all, the company also fulfills the requirements of each customer.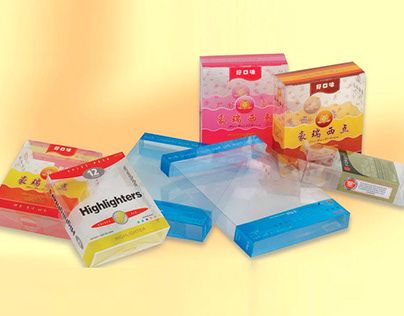 And yet, we also advise and design anti-counterfeit packaging for customers. In particular, the reasonable production price of stationery packaging helps you to save costs effectively.
Therefore, customers who need to use stationery packaging, please connect immediately. Hung Phat Company guarantees quality only in return for your satisfaction.
Call us as soon as you are wondering and wondering how to choose products to reduce input costs:
Hung Phat Plastic Packaging Co., Ltd
– Address: Hamlet 1, Duc Hoa Ha Commune, Duc Hoa Dist., Long An Town, Vietnam
– Email: guojun17@gmail.com
– Phone + Zalo: 0988 539 727 VND