Noodle packaging plays an important role for the current instant market. With eye-catching colors, detailed information has attracted the purchase of a large number of consumers. To own a quality product, you need to connect with a reputable supplier.
SPECIAL CHARACTERISTICS OF PACKAGING Noodles, VIEW NOW!
Instant noodles are rated as one of the best-selling products today. Because this is a convenient, easy-to-use food source as well as a quick meal. At the same time, it is indispensable for the packaging of instant noodles.
The packaging of instant noodles has the role of protecting and enveloping the food inside. Typically, squeeze noodles, seasoning oil, dried vegetables, … with diverse designs to attract the attention of customers. At the same time, this also meets the tastes of users well.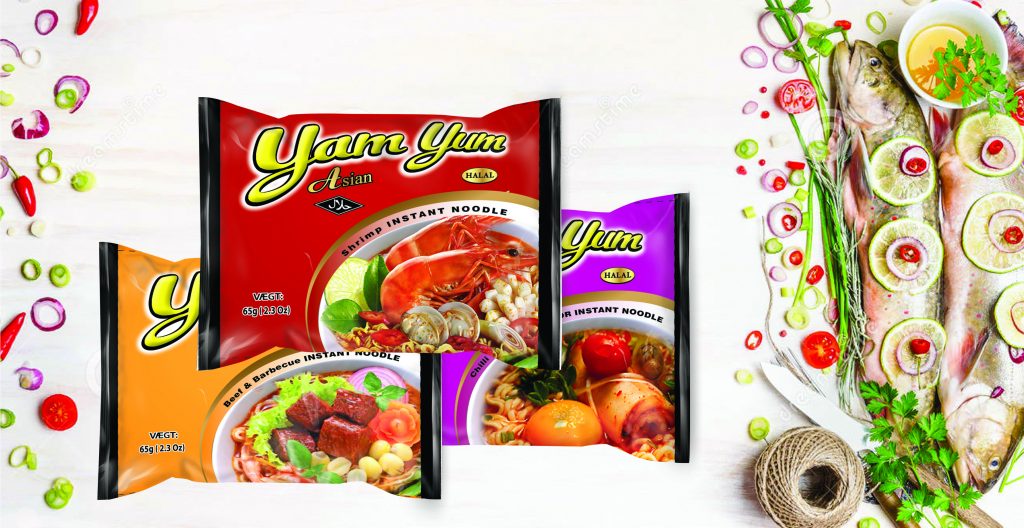 The composition of the packaging
Besides, regardless of the method of producing instant noodle packaging, it is necessary to ensure enough ingredients. Specifically, the outer packaging, the soup powder package, the seasoning oil package. To get the best packaging quality, you should go to a reputable supplier.
Structure of the packaging
In addition, the packaging of instant noodles also has a variety of structures such as bread wrapping paper, nylon. They are usually OPP/PP, OPP/PE, OPP/MCPP, OPP/LLDPE, PET/LLDPE composite films, etc. Combined with a closed production process, they will create products that meet quality standards.
WHY SUPPLY PRESTIGE PACKAGING CURRENTLY?
Are you looking for a reputable bread packaging supplier? However, there are so many businesses operating in this field that it is difficult to avoid wondering. Instead of wondering, you should take the time to immediately read the content below: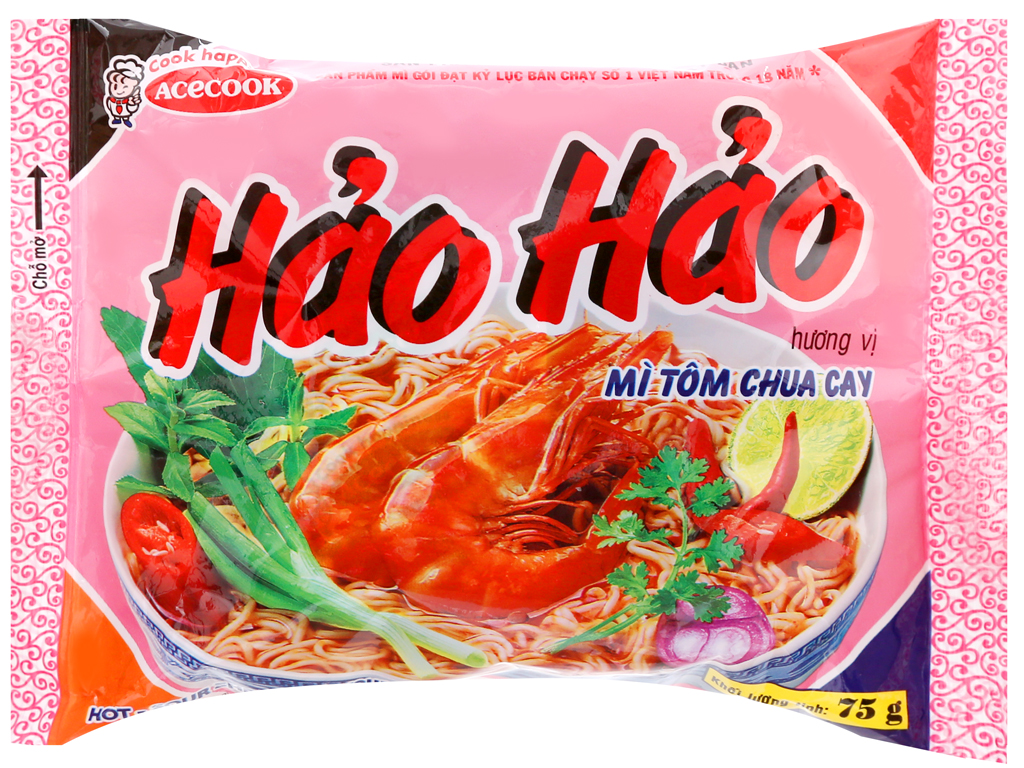 Hung Phat is a reliable supplier
In many businesses, Hung Phat company is the address trusted by many customers. We don't just provide quality packaging. What's more, you get market-competitive plastic packaging for instant noodles.
Modern, standard packaging production technology
Thanks to the Kim Dong printing system, modern PE film blowing machines produce good products. At the same time, we meet the needs of customers with quantities from 80 to 100 tons. Therefore, if you have a need to use instant noodles packaging, do not hesitate to connect with Hung Phat.
Call us as soon as you are wondering and wondering how to choose products to reduce input costs:
Hung Phat Plastic Packaging Co., Ltd
– Address: Hamlet 1, Duc Hoa Ha Commune, Duc Hoa Dist., Long An Town, Vietnam
– Email: guojun17@gmail.com
– Phone + Zalo: 0988 539 727 VND