Water-based pesticide packaging is a type of packaging used to store products such as pesticides, herbicides, fungicides, etc. in liquid form. Packaging helps to better protect the product inside under different environmental conditions. At the same time, packaging also helps to limit the toxicity of drugs affecting human health and affecting the environment.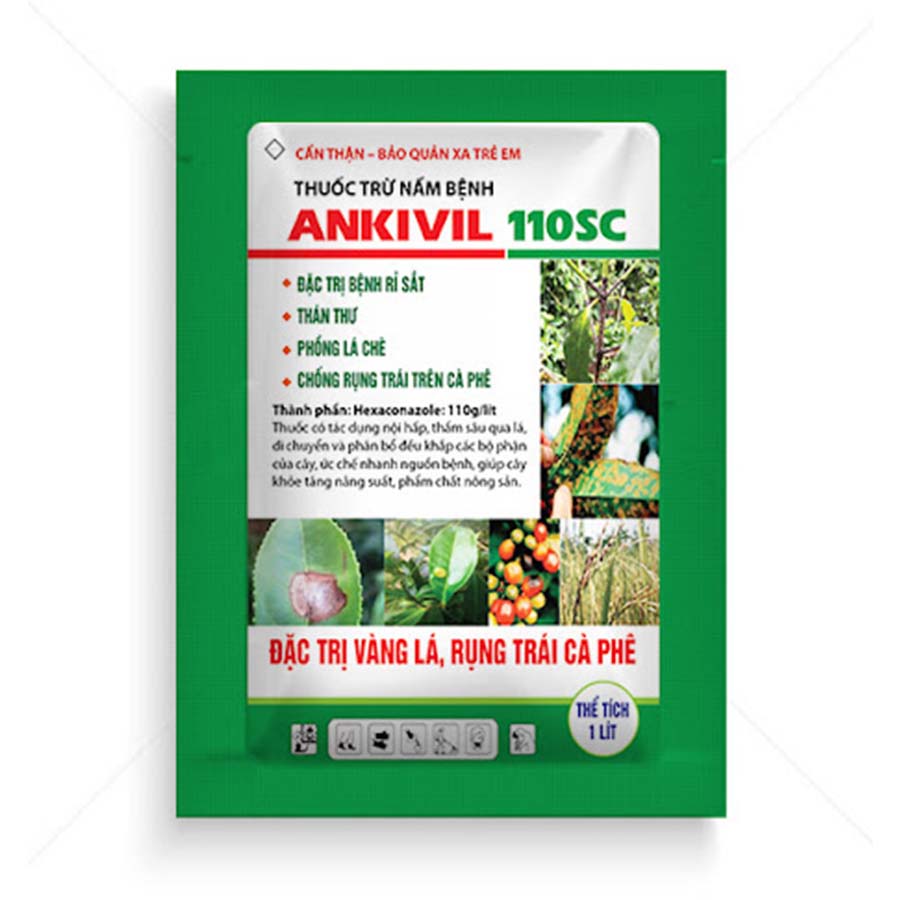 The structure of the packaging for  plant protection drugs and agricultural drugs  includes:  PET/MPET/LLDPE. Each package will have different sizes, colors and designs suitable for different products and brands.
Hung Phat Plastic Packaging Company specializes in designing and printing pesticide packaging, water-based pesticide packaging, printing cheap pesticide bags, printing pesticide packaging, processing film grafting.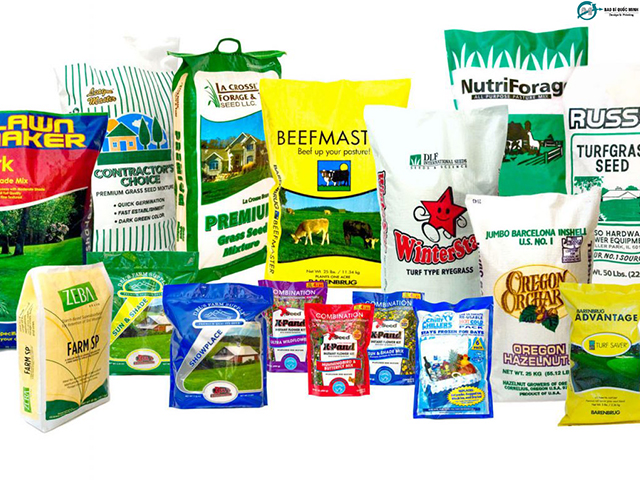 Specification of printing pesticide packaging in water form at Hung Phat Plastic
Structure: OPP/PP, OPP/PE, OPP/CPP, OPP,MCPP, PET/MPET/LLDPE, PET/AL/LLDPE….

Packaging is printed from 1 to 8 colors with high quality, designed according to customer requirements

Zipper bags, stand up bags, or rolls for automatic or manual wrapping

Pesticide packaging in liquid or powder form
The production process of water-based pesticide packaging
Pesticide Packaging after going through the design phase and signing for approval of the packaging sample between the supplier and the customer

The outside of the packaging is printed with 70-100gsm Couche paper.

Offset printing technology 1 to 4 colors.

The outside of the package is laminated with a glossy film or a matte film.

Then laminating a layer of MCPP film, also known as aluminum film, silver film with couche paperboard through a special milk glue used for laminating.

Then proceed to fold and carry according to the designed pattern

Can hold and stick support to show the product out.

Next, it must undergo a drying process, to dry the water-based glue when laminating, the purpose of which is to prevent the packaging bag from getting wet and affect the adhesion when running heat press.

Carrying out pressing of finished products and packaging of products.

Delivery time is 10-15 days depending on the quantity of products
The leading supplier of water-based pesticide packaging
Hung Phat Plastic Packaging Co., Ltd., a typical unit in Long An, specializes in providing all kinds of pesticide packaging, specializing in manufacturing shrink film, printing plastic packaging PE, PP, OPP, BOPP, CPP, poly bags PA/PE, OPP/MPET complex,..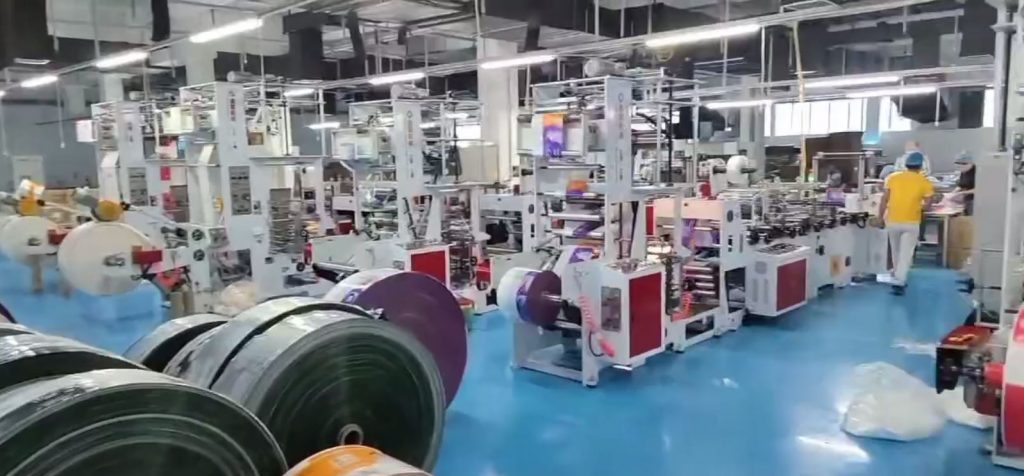 Key products at Hung Phat plastic packaging
✤ Baby diaper packaging, sanitary napkin packaging, toilet paper, napkin packaging, pesticide packaging…
✤ Types of self-adhesive bags, clothing bags, umbrella bags, regular mouth bags, ..
✤ All kinds of PP, PE, OPP single plastic films.. All specifications and designs
✤ Shrink film for soft drink bottles, milk cartons, toilet paper, mineral water, ..
07 reasons to choose Hung Phat Plastic as a supplier
Modern imported machinery and equipment

The product is of good quality, the packaging is very beautiful and clear, the design is extremely beautiful and eye-catching.

Fast completion of orders from customers

Production capacity: 30 to 50 tons/month, ensuring to meet the extremely large demands of customers.

Reasonable prices, cost savings: the company has a large factory that manufactures directly to customers without any intermediaries. So the price will be the best for everyone.




Sales consultant team, professional, free support when customers need.

Fast delivery on time, good product preservation, anti-rust.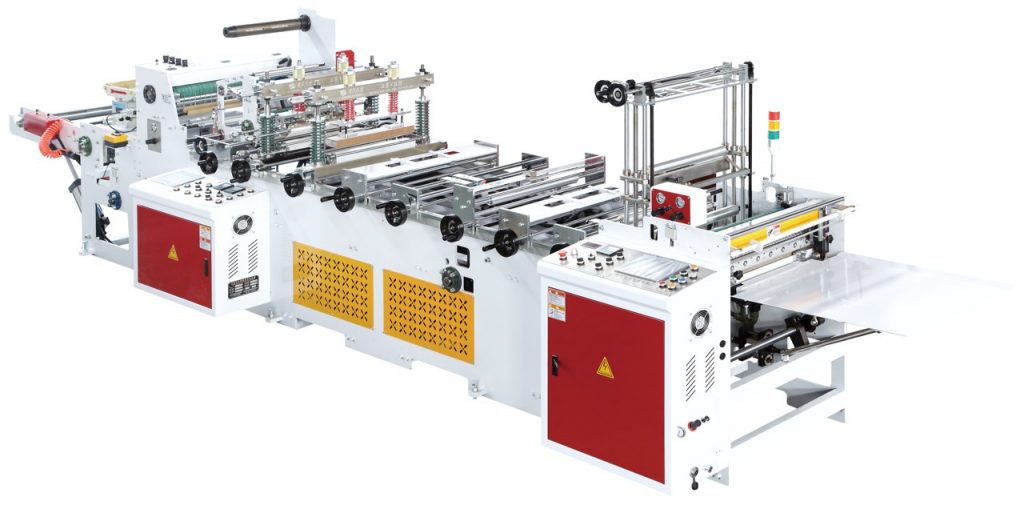 Therefore, when you have a need to buy water-based pesticide packaging, you should come to Hung Phat company. Believe that with what we bring you will be satisfied.
Call us as soon as you are wondering and wondering how to choose products to reduce input costs:
Hung Phat Plastic Packaging Co., Ltd
– Address: Hamlet 1, Duc Hoa Ha Commune, Duc Hoa Dist., Long An Town, Vietnam
– Email: guojun17@gmail.com
– Phone + Zalo: 0988 539 727 VND