Seafood packaging helps to contain and preserve seafood completely. At the same time, they also prevent environmental factors that cause product damage. To learn more about this, please take the time to read the article below.
WHAT Criteria are needed for QUALITY GUARANTEE?
Seafood packaging is considered the most optimal solution today. Because they reduce spoilage, preserve the deliciousness and flavor of seafood. Above all, with a unique, impressive and sharp design, it also helps businesses promote their brands well.
Seafood packaging material
Accordingly, frozen fish packaging is usually made from complex materials. Specifically, such as PA/PE, PET/PE, PET/MPET/PE, OPP/MCPP,… with various sizes. Depending on your needs, you will order according to your wishes.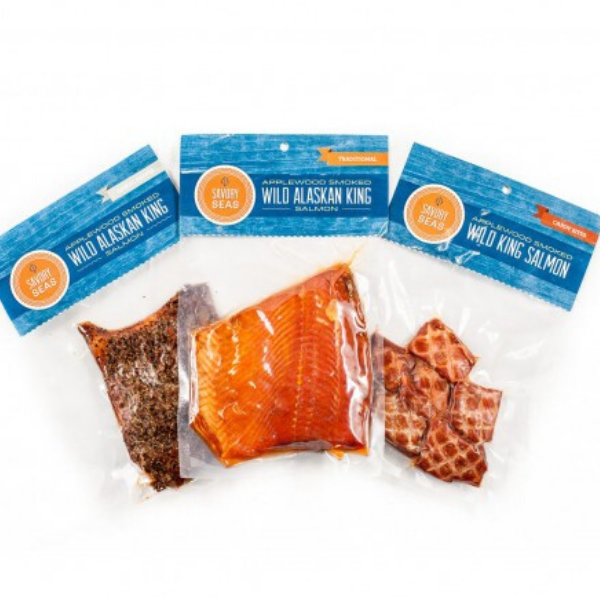 When buying seafood packaging, you need to pay attention to quality standards. Typically, it is resistant to water, gas, high strength, good heat and cold resistance. At the same time, the packaging needs to print information to create an identity for the manufacturer.
In addition, quality seafood packaging does not contain toxic substances, preventing odors from other foods. At the same time, they must create favorable conditions for packaging and distribution to consumers.
In addition, when coming to the seafood packaging factory, you need to pay attention to the packaging. Packaging is usually designed in the form of semi-automatic packaging bags or welded with 3 edges and 4 sides. Besides, vertical bottom bags for Zipper or without Zipper, box bags are also popular for use and good preservation.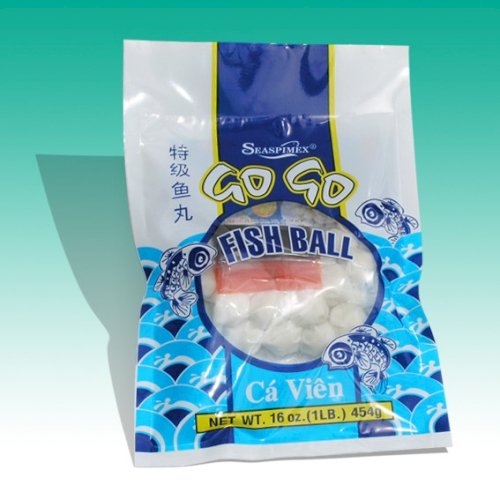 WHAT IS THE APPLICATION OF PACKAGING?
You can go to a frozen meat packaging factory and learn about their application. Or take the time to immediately update the information below that also gives you the correct answer.
Preserving frozen seafood
As the name suggests, seafood packaging is used to preserve fresh foods. Specifically, shrimp, fish, meat at low temperature while ensuring freshness and airtightness. At the same time, when using, you still notice the characteristic scent of the product.
In addition, bags of seafood are often used for vacuum sealing. Therefore, blocking agents such as gas and water helps to increase the shelf life of food.
Currently, there are many units that produce packaging in large quantities. One of them is Hung Phat company specializing in providing seafood packaging. Therefore, if you want to be consulted and served thoughtfully, please connect with us today.
Call us as soon as you are wondering and wondering how to choose products to reduce input costs:
Hung Phat Plastic Packaging Co., Ltd
– Address: Hamlet 1, Duc Hoa Ha Commune, Duc Hoa Dist., Long An Town, Vietnam
– Email: guojun17@gmail.com
– Phone + Zalo: 0988 539 727 VND