Dried fruit packaging is used to pack dried fruits such as bananas, coconuts, grapes, jackfruits, etc. This product is used to preserve as well as keep the taste of the product. At the same time, they also create favorable conditions for the easy and convenient transportation of goods.
SPECIAL CHARACTERISTICS OF DRY FRUITS PACKAGING
It is easy to see that the need to use dried fruit packaging is always urgent at all times. Because this product is not only served domestically but also exported to many countries. Accordingly, Hung Phat company is providing high quality packaging with the following outstanding features: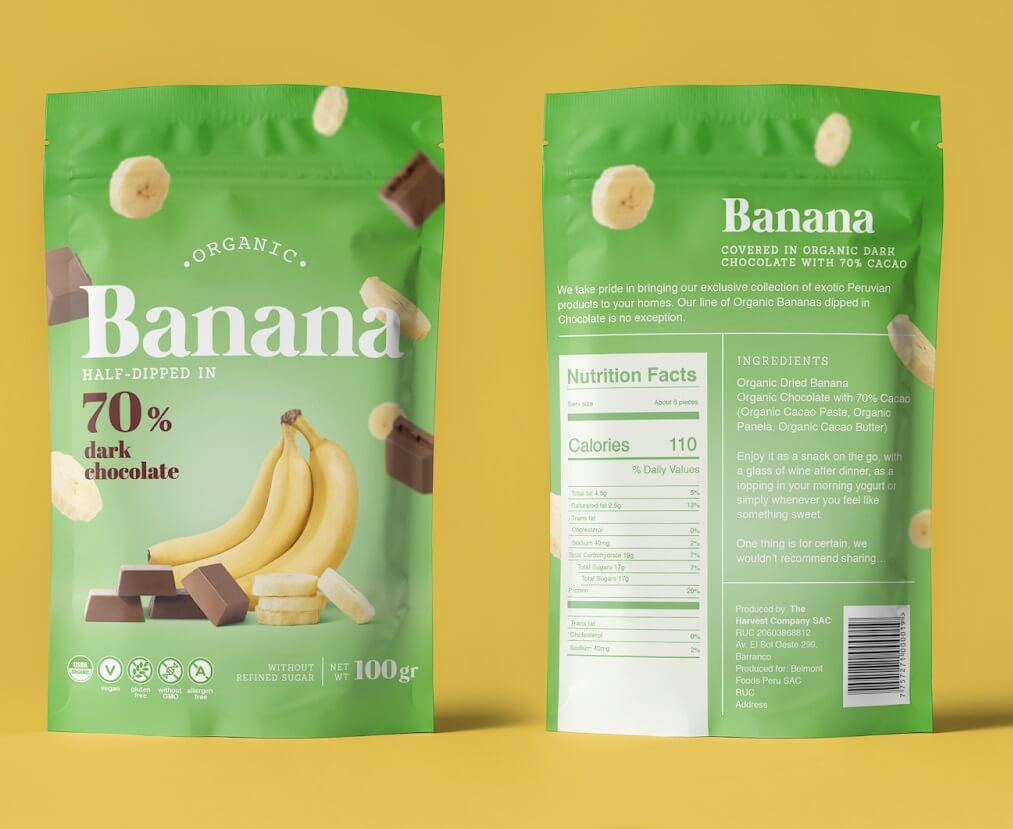 Structure of dried fruit packaging
Hung Phat is a company that produces fruit packaging with a variety of structures. Typically, products OPP/AL/PE, OPP/MPET/PE, PET/ALL/PE, PA/PE, etc., meet the needs of customers well. At the same time, high-quality materials ensure food safety and hygiene.
When buying plastic fruit packaging, you also have the choice of 1 to 8 colors. Depending on the design and requirements of the customer, the packaging samples will have their own and impressive appearance. Thereby, contributing to creating impressions for buyers, increasing sales for businesses.
In addition, the company delivers plastic bags of dried fruit with the top open and welded above the zipper line. Above all, the product also has tear marks and tear marks for easy use by customers. Therefore, you should consider and connect with us soon when you want to own a beautiful packaging model.
HOW DO I IDENTIFY THE QUALITY DRY FRUIT BAG?
There are many different types of dried food packaging on the market today. However, to be able to find a good product, you should keep the following in mind: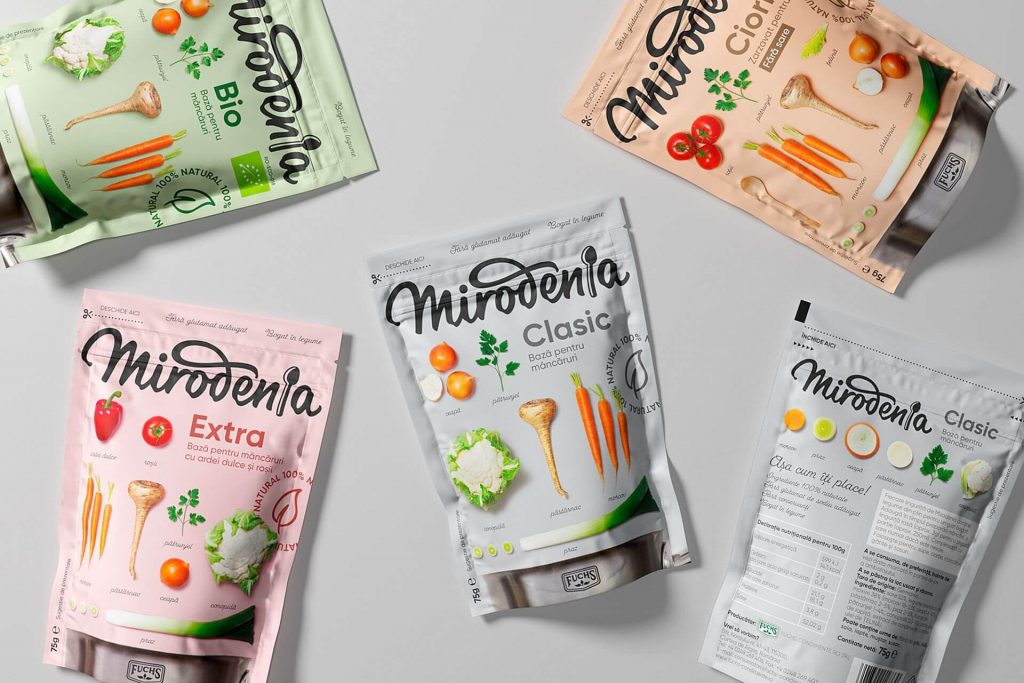 Accordingly, the export banana packaging sample must have good preservation ability. Typically, the discreet, not allowing the product inside to get dusty, avoiding the situation of breaking. This is to provide integrity, ease of transportation as well as distribution of goods.
The packaging is full of information
Moreover, the packaging of dried jackfruit must have a description, introduce the product inside, and the production unit. At the same time, the information about the expiration date also needs to be fully mentioned. Looking at it, customers feel more secure about the type of goods they want to buy.
Call us as soon as you are wondering and wondering how to choose products to reduce input costs:
Hung Phat Plastic Packaging Co., Ltd
– Address: Hamlet 1, Duc Hoa Ha Commune, Duc Hoa Dist., Long An Town, Vietnam
– Email: guojun17@gmail.com
– Phone + Zalo: 0988 539 727 VND