Garment plastic packaging is unlike any other product on the market. Moreover, not everyone knows how to distinguish and make the right choice. Therefore, you should take the time to find out by reading this article right away.
OUTSTANDING CHARACTERISTICS OF PLASTIC PACKAGING INDUSTRY
It is easy to see that the demand for plastic packaging in the garment industry is becoming more and more necessary. Because this product has been bringing many practical benefits in life. Among them, the following outstanding features must be mentioned:
Packaging helps consumers see the product inside
Garment nylon bags have transparent features to help customers easily see the products inside. At the same time, when holding the product is light, flexible, diverse in terms of design and style. This also directly affects the consumption consciousness of each person.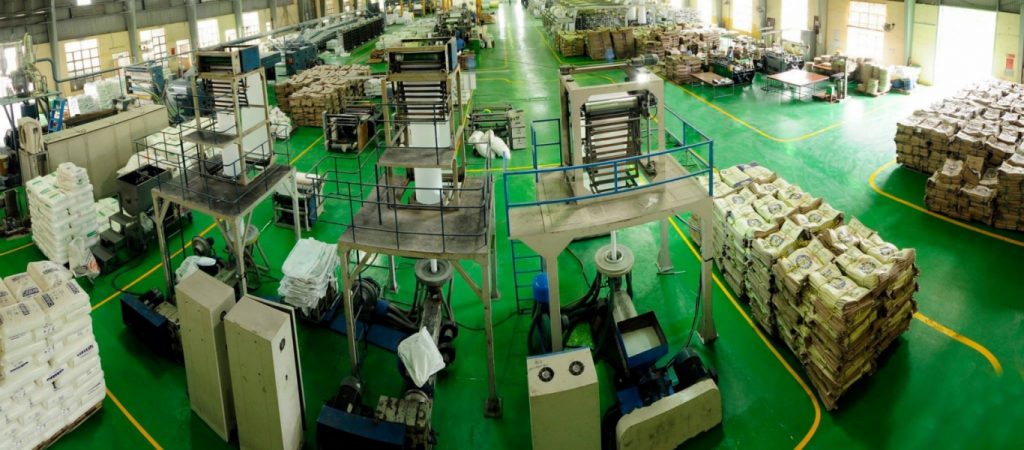 Resistant to environmental agents
In addition, plastic packaging in the garment industry is resistant to environmental factors. Typically, the ability to protect items from solar radiation, avoid mold, water, bacteria. This not only ensures health but also towards the durability of the product.
Plastic packaging for the garment industry has full product information
In particular, all kinds of plastic bags for the garment industry have full product information. From there, customers easily identify the brand as well as the company that wants to promote its image. At the same time, garment bags make the packaging and transportation process more convenient.
HOW IS THE PACKAGING CLASSIFICATION OF THE GARMENT INDUSTRY?
In fact, there are many companies producing garment plastic packaging on the market today. This has brought convenience to consumers when it is easy to find reputable units for cooperation. At the same time, you also have a garment packaging suitable for your needs and purposes.
Garment packaging for export
For export items, it is necessary to use plastic bags for high-class garments. Because of the long-distance transportation process and strict requirements from partners, it is necessary to ensure integrity. At the same time, minimize the appearance of damage, wrinkles, and dust on the product.
Domestic garment packaging
In contrast, for packaging for domestic circulation, only ordinary products need to be used. Above all, the price of garment plastic packaging is also very reasonable and does not put financial pressure on businesses. It is best to find a reputable unit like Hung Phat company to cooperate today.
>>> Plastic Packaging Samples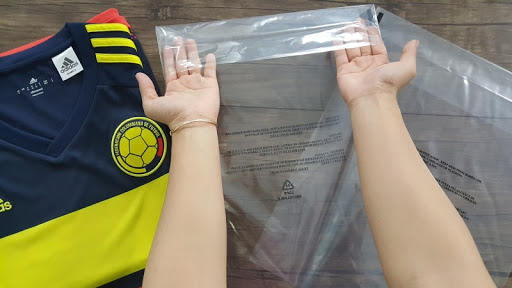 Advertising garment packaging
And yet, PE plastic bags are also used as advertising garment packaging. This product is made from recycled Polyethylene, which is safe to use. In particular, businesses can easily print their logo and brand to make an impression on customers.
If you want to find a reputable plastic packaging manufacturer in the garment industry, come to Hung Phat. Our company is currently a typical enterprise in Long An with the best quality and price. Therefore, you will be served attentively as well as satisfied when receiving the product.
Call us as soon as you are wondering and wondering how to choose products to reduce input costs:
Hung Phat Plastic Packaging Co., Ltd
– Address: Hamlet 1, Duc Hoa Ha Commune, Duc Hoa Dist., Long An Town, Vietnam
– Email: guojun17@gmail.com
– Phone + Zalo: 0988 539 727 VND