Are you looking for a reputable car body packaging supplier but don't know which address to cooperate with? Instead of wondering, you should take the time to read the article below. Through that, you will quickly get the correct answer for yourself!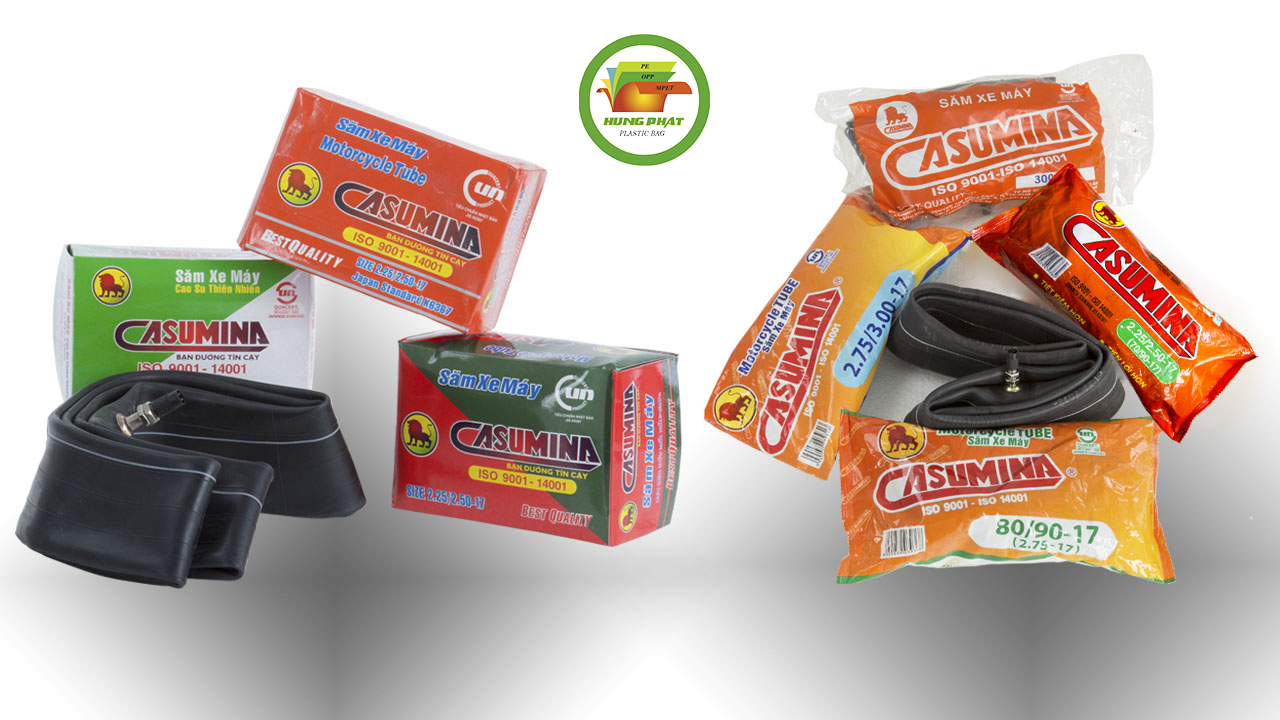 HUNG PHAT PLASTIC PACKAGING COMPANY SPECIALIZED IN SUPPLYING QUALITY, CHEAP PRICE INSIDE PACKAGING
Referring to the prestigious company that manufactures car shell packaging, Hung Phat cannot be ignored. This unit has operated for many years in the market with imported machinery system. Since then, both bring quality packaging and meet the needs of customers.

a.Package structure
Accordingly, the inner shell packaging has diverse structures such as LLDPE, HDPE, OPP/AL/PE, OPP/MCPP, OPP/CPP, OPP/MPET/PE, PA/LLDPE, BOPP….All have advantages. The point is toughness, high hardness, heat resistance, good cold resistance. At the same time, they are also anti-cracking, resistant to acids and alkalis, organic solvents, odorless, non-toxic…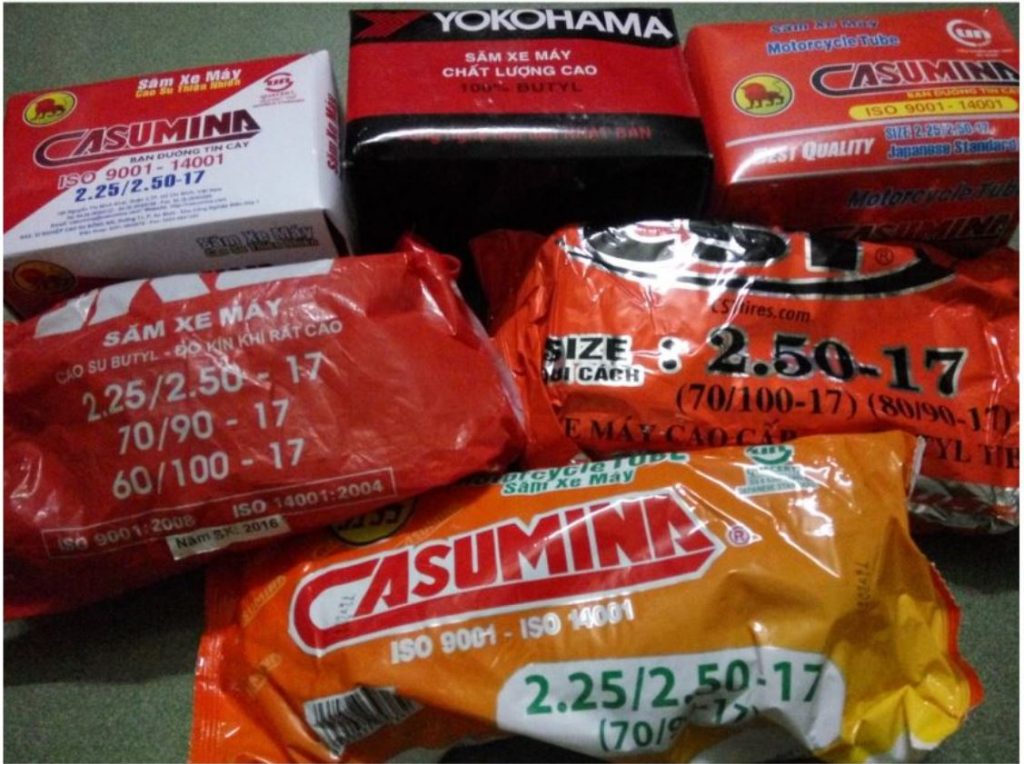 b.Color, use
You can come to our car packing factory to order. The company confidently meets the requirements of customers by printing single film or laminated film from 1 to 8 colors. Above all, you are also assured of the capacity and preservation of the goods of the packaging from the agents that cause damage.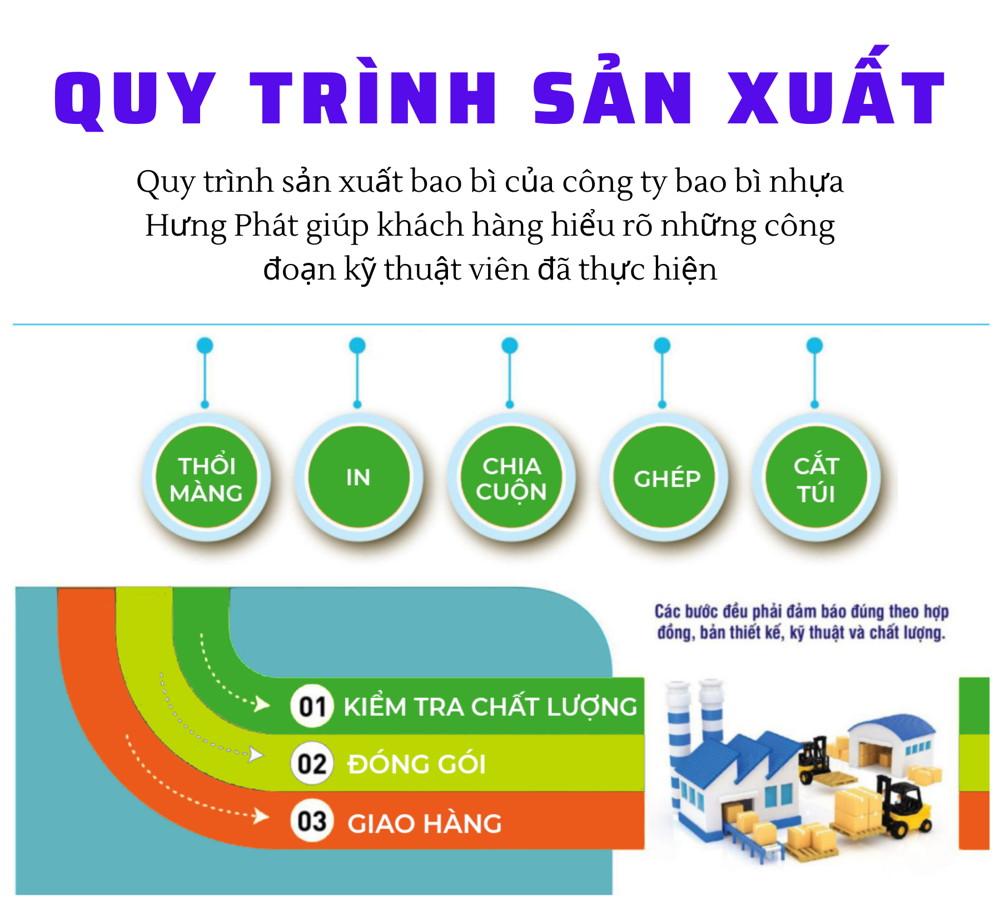 c.Category
Besides, the motorcycle inner shell packaging we provide are the best ones. You can choose products in rolls or bags to suit your needs. Believe that, with what the company brings, all partners and businesses will be satisfied.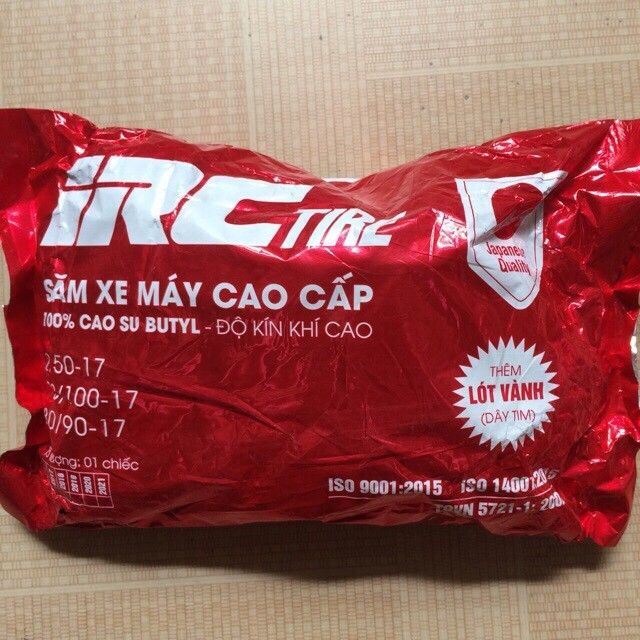 LEARN ABOUT GROWROUS PRINTING TECHNOLOGY IN VEHICLE PACKAGING PRODUCTION
In fact, the production of tire packaging requires the use of gravure printing. However, you do not know how to do this, what are the advantages. To find out the correct answer, please take the time to read the content below.
a.What is gravure printing technology?
Gravure printing is known as a method that uses a copper-plated printing plate and an image identification layer. The copper-plated printing plate is about 100 microns thick with deeply etched elements, located below the printing plate. The element is not on the platen surface and prints mainly in rolls.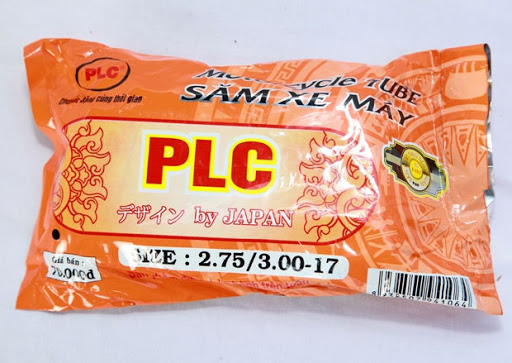 b. Advantage
Gravure printing technology for high accuracy, good image restoration ability. At the same time, the printing speed is extremely fast, depending on the size of the wheel packaging production price will be at different levels. This way you can quickly print at 500,000 rpm or more.
Above all, for customers who have a need to use tire packaging, please connect with us. Hung Phat Plastic Packaging Company is committed to bringing good products with competitive prices in the market.
Call us as soon as you are wondering and wondering how to choose products to reduce input costs:
Hung Phat Plastic Packaging Co., Ltd
Address: 288 Hamlet 2, Commune, Duc Hoa Dong, Duc Hoa, Long An, Vietnam
Phone: 0988 539 727 (24/7)
Landline:  0272 376 5858
Email: guojun17@gmail.com
Website: https://baobinhuahungphat.com
WELCOME TO WELCOME TO YOU