Every day, we use many different types of food packaging. However, not everyone accurately grasps the function of this product. Therefore, you should take the time to read the article immediately to update accurate information.
5 FUNCTIONS OF FOOD PACKAGING DID YOU KNOW?
In fact, plastic food packaging plays an important role in our lives. Products are divided into many types depending on the needs of people, but have the following functions:
Prepared food packaging helps to protect the product inside from being broken or bumped. At the same time, the product is also capable of maintaining the nutritional value of the food. Therefore, when consumers use it, they still feel the deliciousness and hygiene.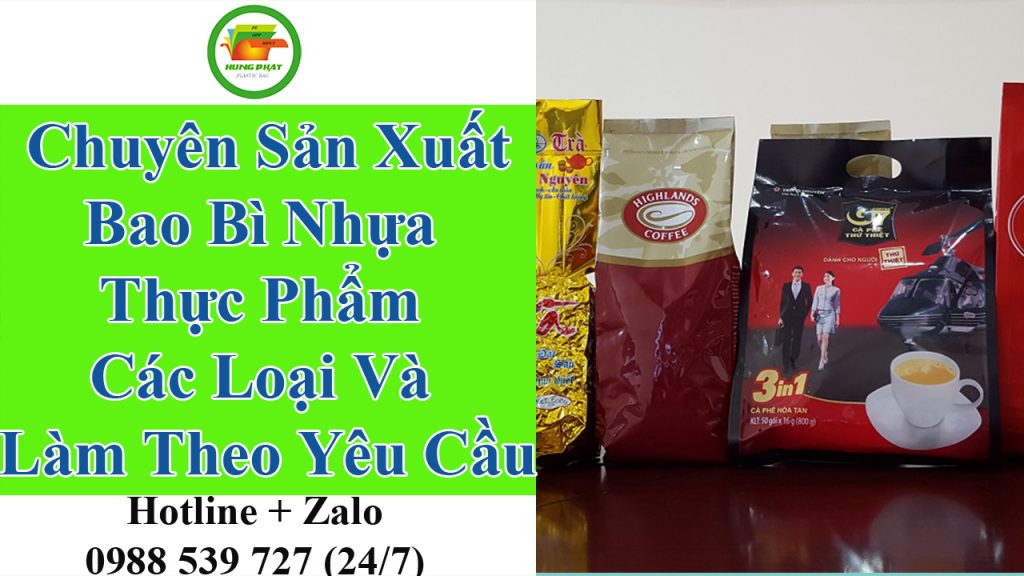 In addition, safe food packaging also prevents the product from being contaminated with water and dirt. At the same time, they also avoid oxidation and infection that are harmful to humans when used. These factors cause the product to be damaged and degraded.
For foods such as sugar, salt, coffee, etc., it is very necessary to have food safe packaging. Since then, people are easily transported thanks to specialized food packaging. Above all, you are also convenient in the process of selling on supermarket shelves to attract customers.
Transmission of information
In particular, the packaging of raw seafood is also a way for manufacturers to convey information. Specifically, such as product name, composition, uses, functions, expiry date, etc. At the same time, consumers can easily distinguish the products of this unit from other companies.
Encourage consumer behavior
Whatever the material of the packaging has a direct impact on the buyer. Because of its eye-catching colors and subtle design, it quickly encourages consumer behavior. At the same time, the packaging standards ensure even more gaining the trust of the users.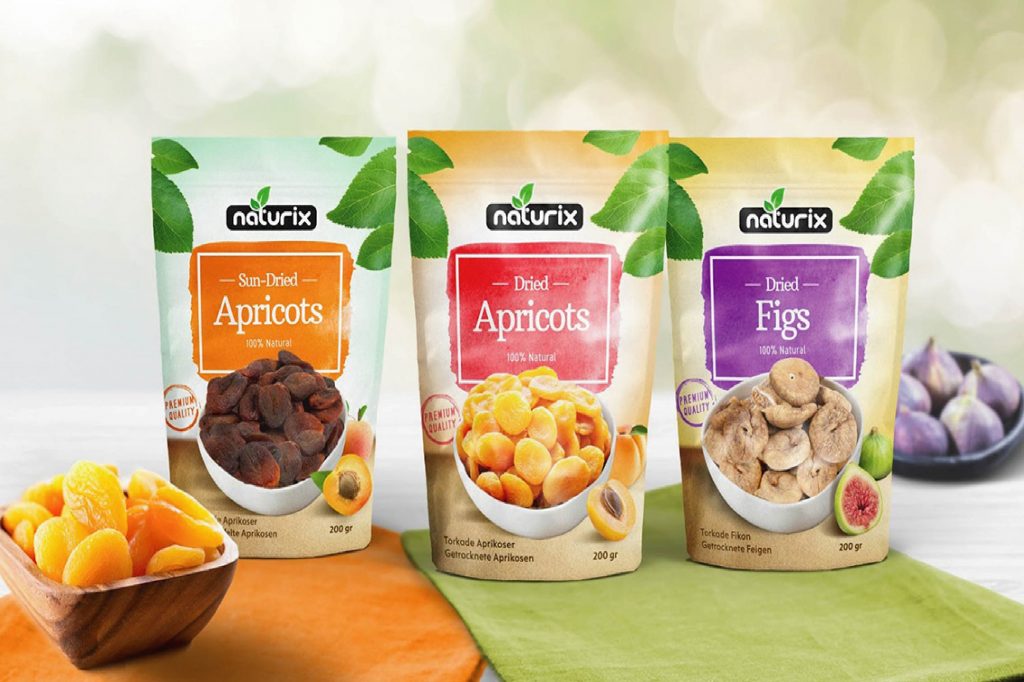 ALL BUSINESSES NEED INTEREST IN PACKAGING DESIGN
As you know, there are countless types of dry food packaging on the market today. Therefore, to compete and attract customers to choose to buy their products is extremely difficult. What you need to do is to design the packaging so that it is special, consistent, and impressive.
Currently, Hung Phat company is a supplier of food packaging with many different types. Thereby, ensuring that the needs of customers are well met. At the same time, your business also reduces costs for product promotion activities.
>>> All Kinds of Plastic Packaging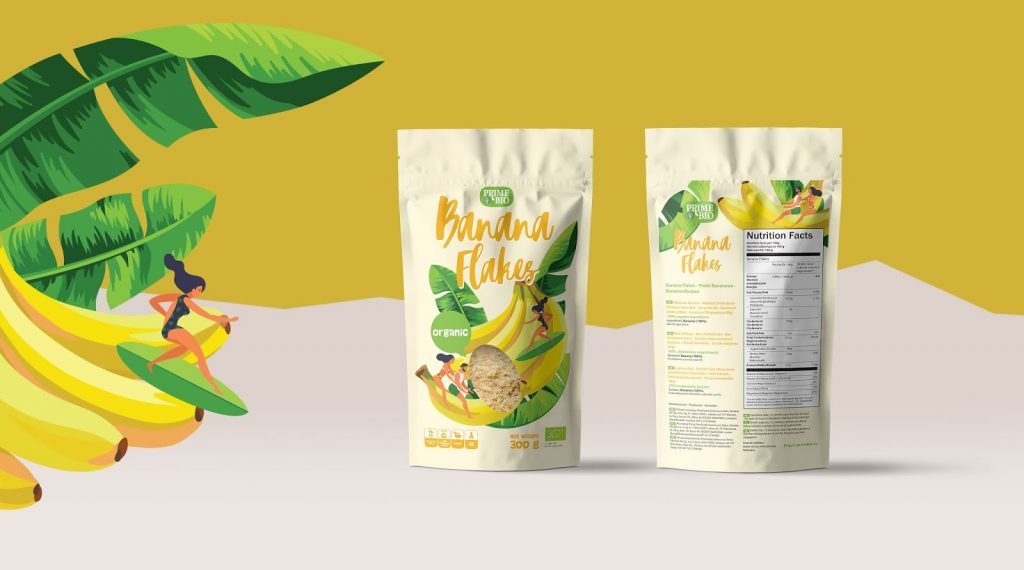 We have a professional team and modern machinery system. All production processes follow standard technology to ensure safety. Therefore, please put your trust in the company to receive a product worthy of expectations.
Call us as soon as you are wondering and wondering how to choose products to reduce input costs:
Hung Phat Plastic Packaging Co., Ltd
– Address: Hamlet 1, Duc Hoa Ha Commune, Duc Hoa Dist., Long An Town, Vietnam
– Email: guojun17@gmail.com
– Phone + Zalo: 0988 539 727 VND
WELCOME TO WELCOME