The price of plastic packaging of all kinds at each time will have different costs. Therefore, customers always want to know exactly to easily calculate investment capital. To learn more about this issue, please take the time to read the article below.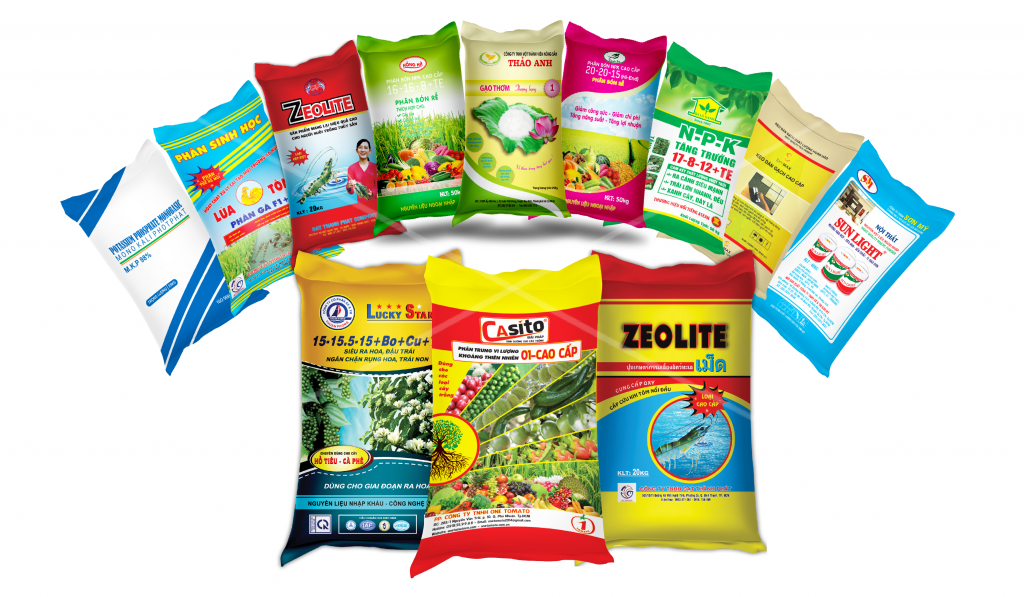 HOW ARE THE PRICES OF PLASTIC PACKAGING TYPES CURRENTLY?
If you want to find out the price of plastic packaging of all kinds, take the time to read the article right away. Because the information below will refer to this issue. At the same time, you also know a reputable, quality and affordable supplier.
Each unit has different prices for plastic packaging
In fact, each unit has different prices for plastic packaging. So where to buy good plastic packaging is not as simple as we think. Ideally, you should find a reputable supplier to meet all your needs.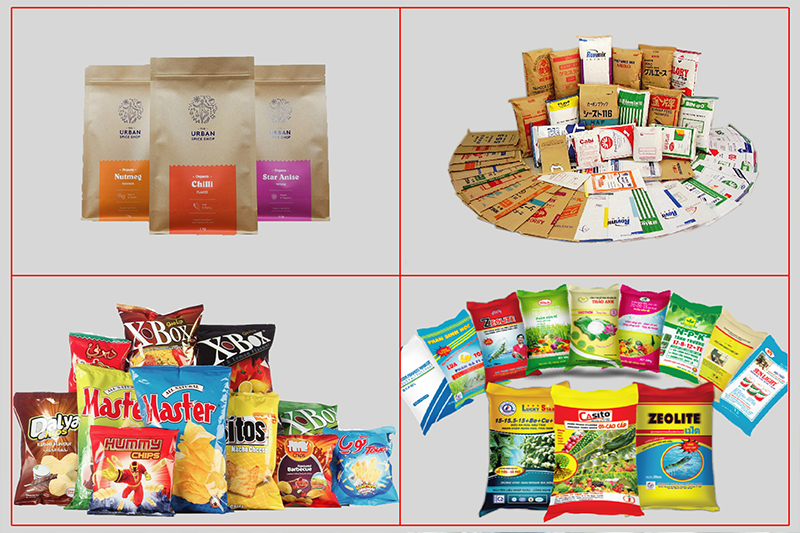 Depending on the material, the price is also expensive and cheap
Besides, today's plastic box packaging is made of many different materials. Typically PE (Polyethylene), PP (Polypropylene), PVC (Polyvinylchloride), PC (Polycarbonate), PET (Polyethylene Terephthalate). Therefore, before printing bulk packaging, you need to learn carefully to be proactive in payment.
Hung Phat plastic packaging provides quality products, good prices
Currently, the unit that prints cheap plastic packaging in Ho Chi Minh City must include Hung Phat company. This place accepts large format plastic packaging as well as different sizes. With modern machinery, experienced workers, we are confident to meet all the needs of our customers.
WHAT IS THE ROLE OF PLASTIC PACKAGING?
Obviously, plastic packaging is one of the indispensable products in our lives. Because they have typical roles such as:
Flexible plastic packaging is widely used in the food industry. Accordingly, they are used to preserve goods such as food containers and drinking water bottles. At the same time, vacuum plastic packaging no longer helps goods stay fresh for a long time.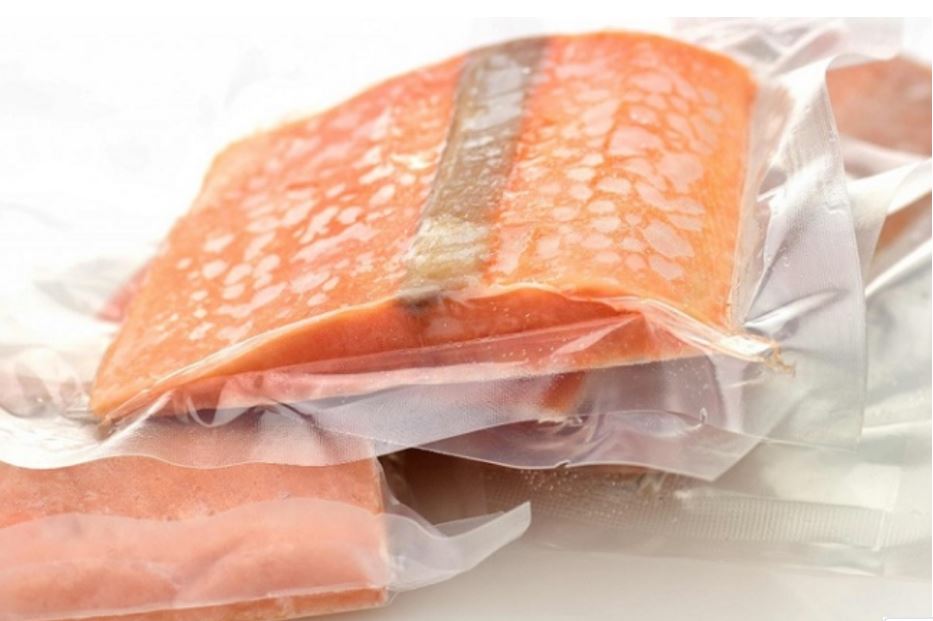 Create attractiveness for consumers
In addition, PE plastic packaging has the characteristics of transparency, luster, smooth surface, good resistance to water and gas. As a result, it has attracted the attention of consumers, promoting goods to be sold faster. Above all, the product is odorless and non-toxic to ensure human health.
Call us as soon as you are wondering and wondering how to choose products to reduce input costs:
Hung Phat Plastic Packaging Co., Ltd
– Address: Hamlet 1, Duc Hoa Ha Commune, Duc Hoa Dist., Long An Town, Vietnam
– Email: guojun17@gmail.com
– Phone + Zalo: 0988 539 727 VND
WELCOME TO WELCOME