Fertilizers are substances or compounds containing one or more essential nutrients for plants, in order to promote the growth and development of plants, provide nutrients to the soil, and can change soil quality. suit the needs of the crop. Hung Phat Plastic Packaging is proud to be a reputable and quality fertilizer packaging manufacturer for businesses, best protecting products when reaching consumers.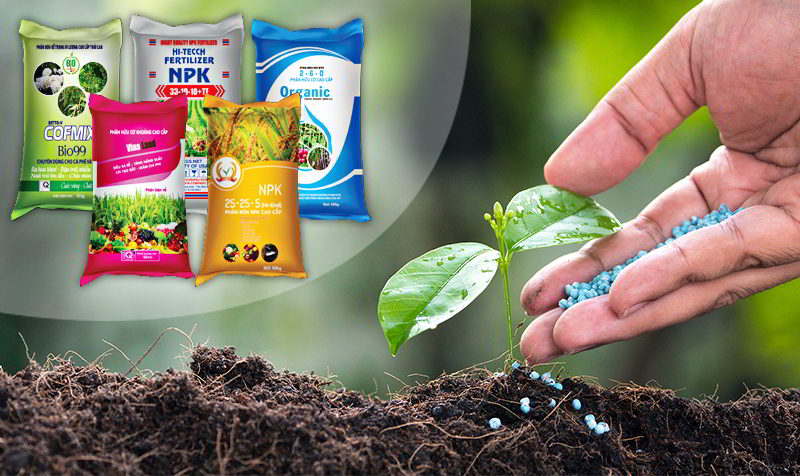 In the field of fertilizers, product packaging is considered the best opportunity to promote the company's image through the information printed on the fertilizer packaging. to increase sales.
Hung Phat Plastic Packaging – a supplier of quality fertilizer packaging
Hung Phat Plastic Packaging Co., Ltd. founded in  2016, Hung Phat is an enterprise specializing in manufacturing shrink film, printing plastic packaging of all kinds: PE, PP, BOPP, CPP, OPP… PA/PE composite bags . catch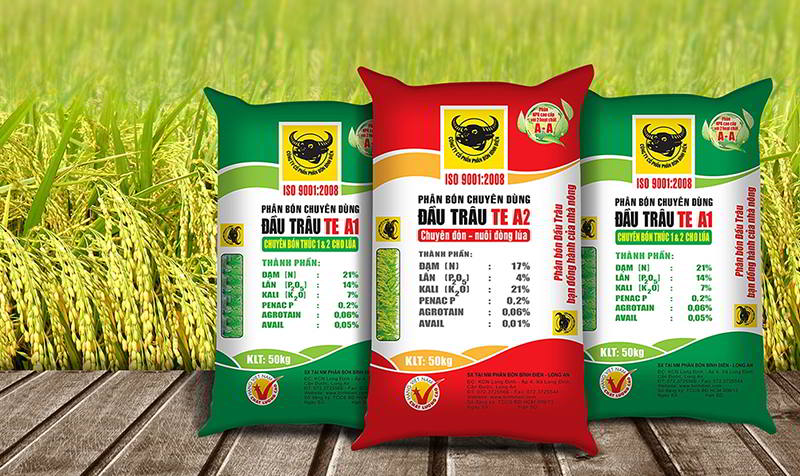 Prestigious fertilizer packaging production facility enhances the brand value of the business
Currently, it is difficult for businesses to prove to customers how good the quality of your fertilizer is. Because on the market today, fake goods are rampant, fake goods are sold as cheap as giving. It is this that has attracted the gullibility of consumers rather than the invested advertisements of reputable establishments.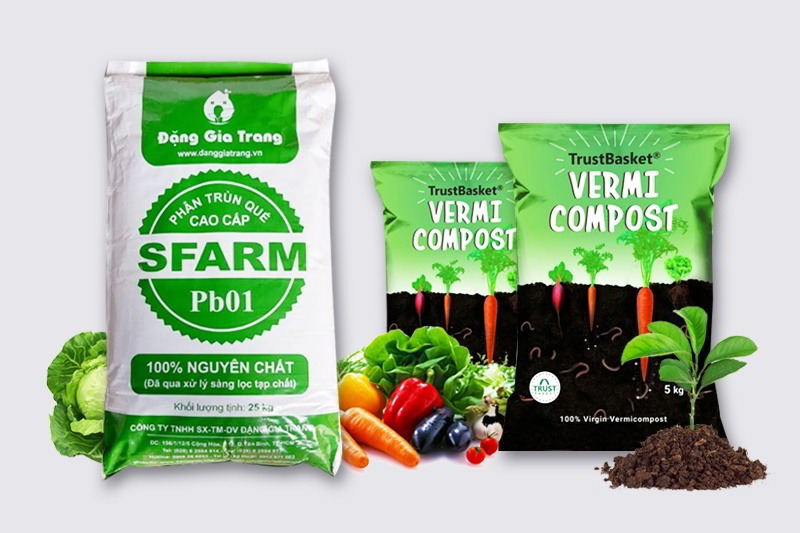 To solve this difficulty, companies must first ensure professionalism as well as prestige in the market right at the stage of design, printing, material selection, etc., businesses have had a great opportunity to cause problems. attention to customers.
At this point, the business needs to do is to find a reputable packaging production facility. And  Hung Phat Plastic Packaging  is the optimal solution to bring trust to you and your customers. What do we take to guarantee?
The reason to choose Hung Phat Plastic Company
Modern imported machinery and equipment.

Products good quality printed fertilizer packaging.

Fast completion.

Production capacity: 80 to 100 tons/month.

Reasonable price, save cost.

A team of professionals with professional qualifications, dedicated to customers.

Enthusiastic consultants are available when customers need them.

The quality of the packaging ensures that it is durable, and the colors are clear and standard.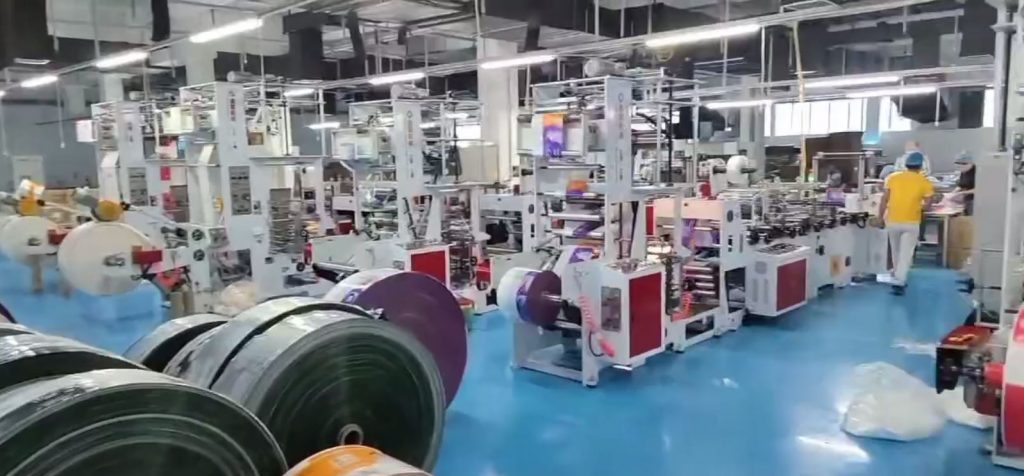 Benefits from investing in beautiful packaging
Make fertilizer products easy to recognize and remind in the minds of farmers as well as distribution agents.

Well-designed fertilizer packaging gives farmers a sense of reason: such as quality and effective products; large-scale factory; the product is suitable for each type of crop, etc. and feelings: such as professionalism, efficiency, closeness, etc., create a desire to use the product.

Product brand identity is favorable for marketing strategy: Farmers come actively, they confidently make purchasing decisions because they believe in the brand as well as the

superior values ​​that the product brings. for plants.

Reduce advertising and marketing costs, help increase sales.

Become a pride for employees.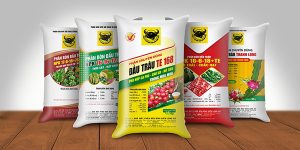 Address
Address:  Binh Loi Hamlet, Hoa Khanh Dong Ward, Duc Hoa Dist., Long An
Phone:  (0272) 33765858, 0988 539 727
Fax:  (0272) 3765969
Email: guojun17@gmail.com
Website: https://baobinhuahungphat.com