Mooncake packaging is not only for storing products inside. Moreover, this is also a gift that encapsulates the precious feelings of people for each other. Therefore, in the design and production process you need to pay attention to many issues.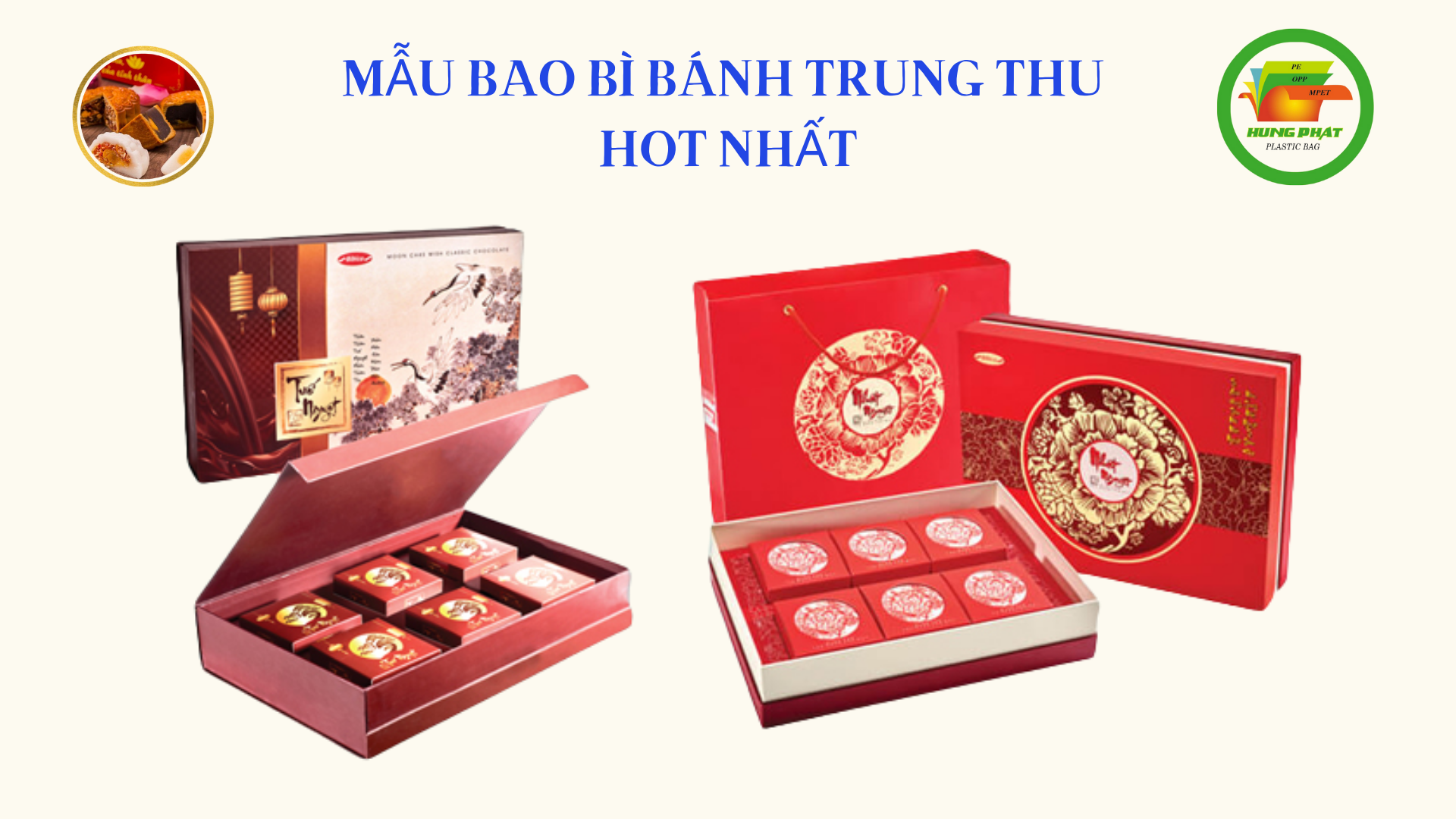 IMPORTANT NOTES WHEN DESIGNING PACKAGING MOONKES
On the market today, there are many models of cake packaging with different sizes. However, they all share the same purpose of containing a delicious, nutritious cake. However, no matter which manufacturer you connect to, you need to pay attention to the following issues:
a. Understand the design for what?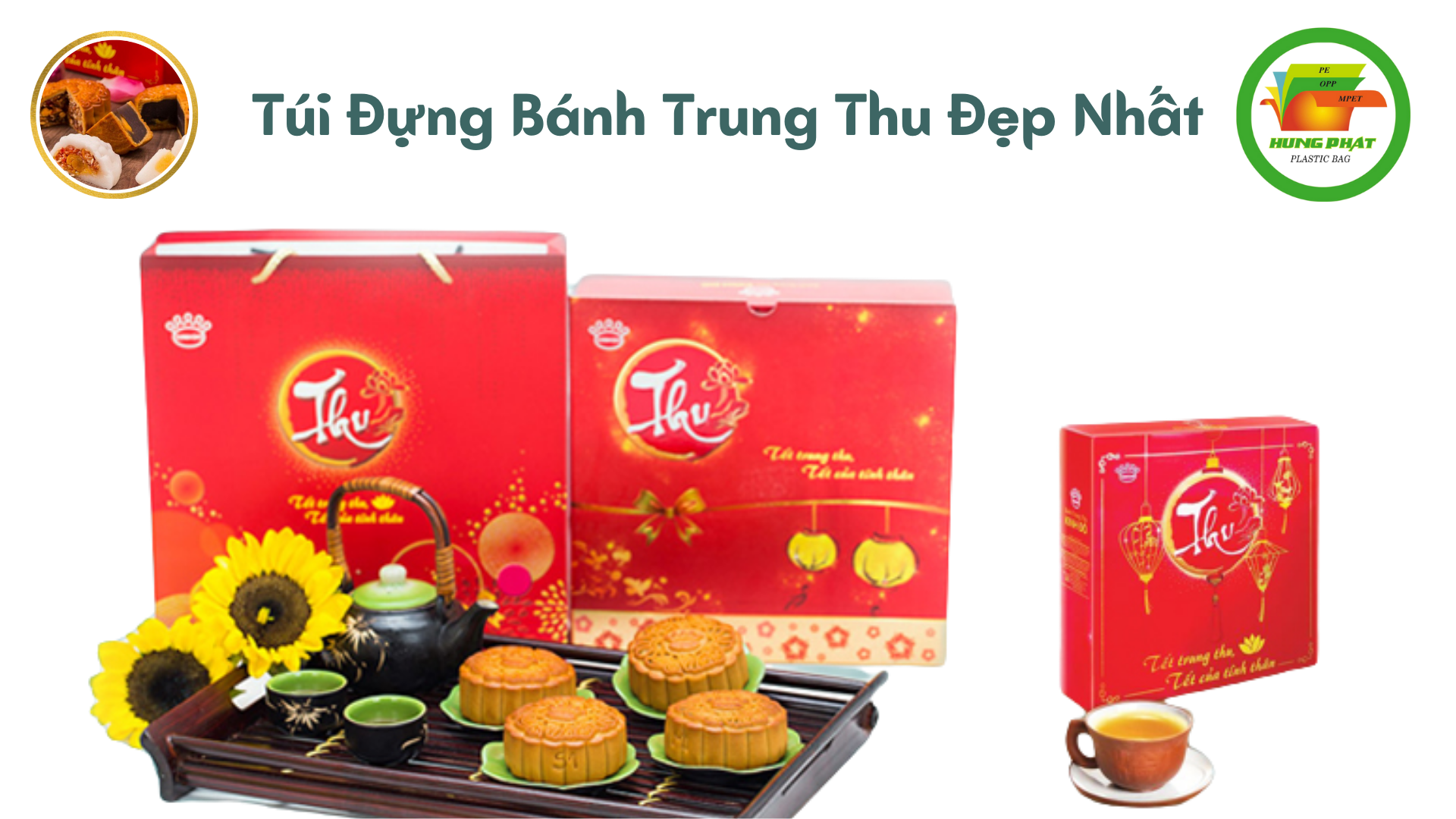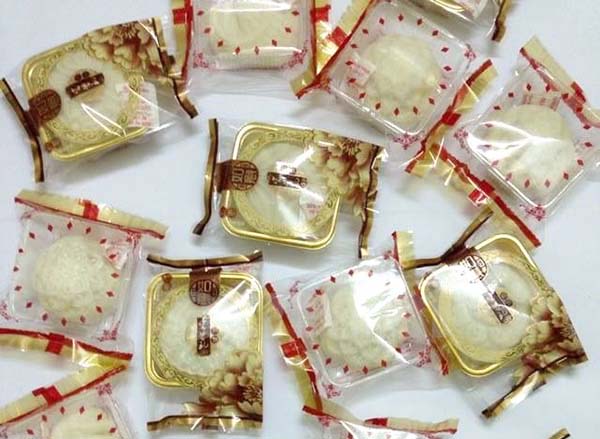 b. Pay attention to the material
Besides, you need to pay attention to the packaging of mooncakes made of transparent film. This makes it easy for customers to see the product inside. Specifically, types of OPP/CPP, PET/CPP. KOPP/CPP, PA/PE,….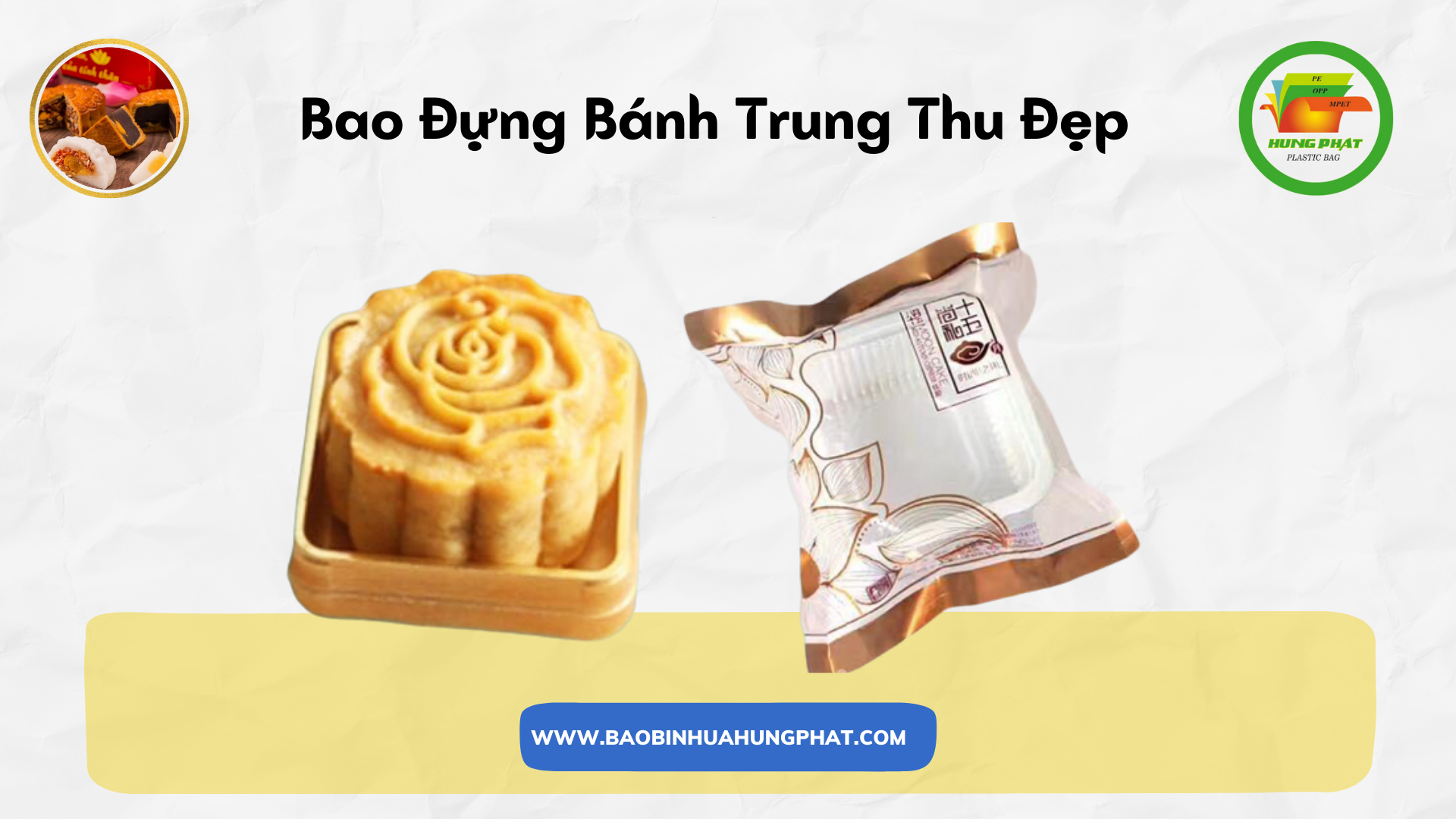 Simple but beautiful mooncake box packagingIn addition, the production of mooncake packaging needs to pay attention to the characteristic colors. Typically, Red, like Yellow as the main color makes the product more vivid and eye-catching.
HUNG PHAT COMPANY – SUPPLY HIGH QUALITY MEDICAL PACKAGING
On the market today, there are many units that provide packaging for mooncake boxes. This has made customers not know where is a reputable address to cooperate. Instead of wondering, you should connect with Hung Phat company today.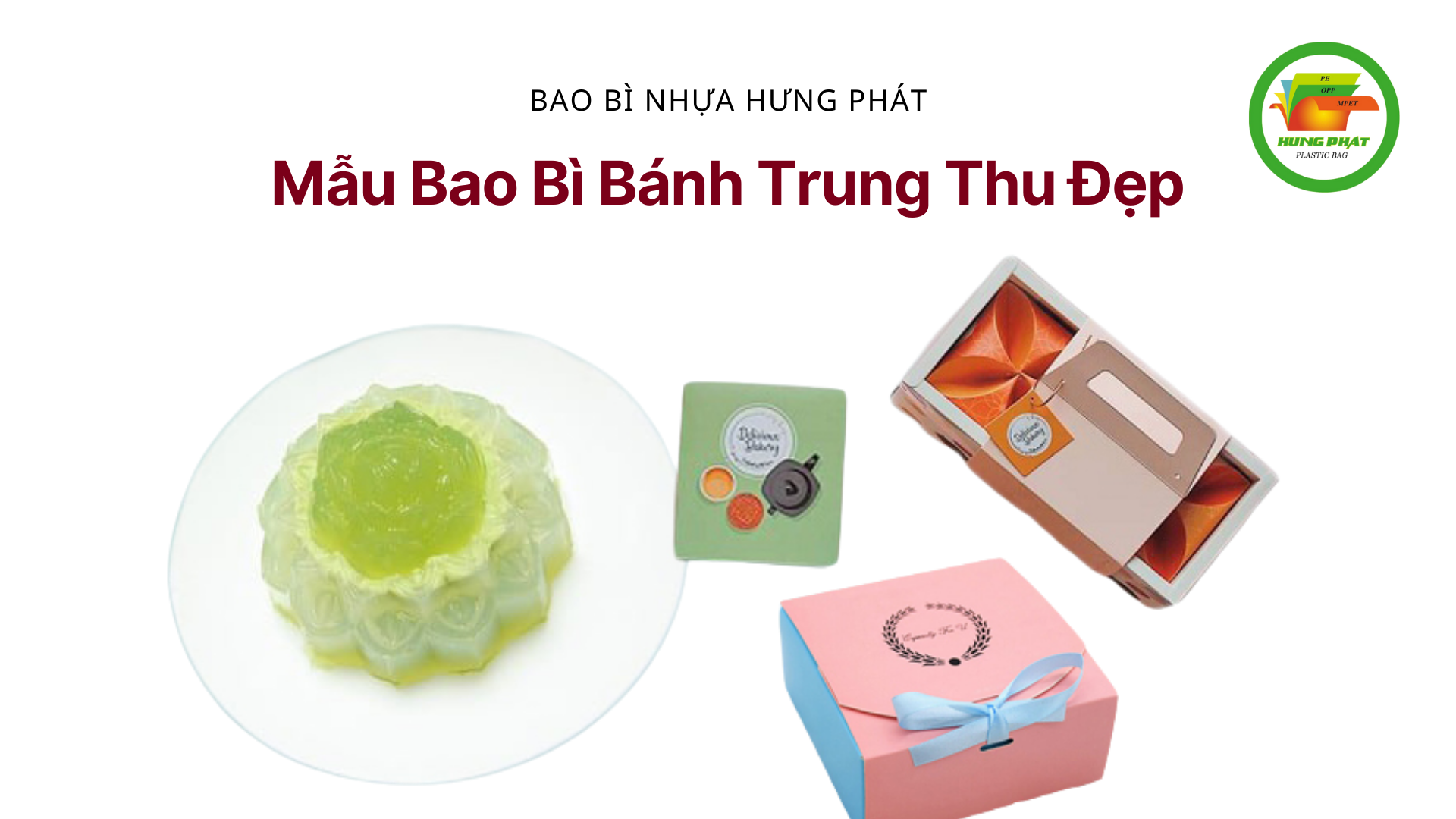 Food safe and hygienic packaging
We are committed to providing food safe and hygienic packaging. From there, customers can rest assured to use and promote the brand of the best business. At the same time, moon cakes also avoid damaging agents such as water, humidity, air, etc.
See also: Confectionery Packaging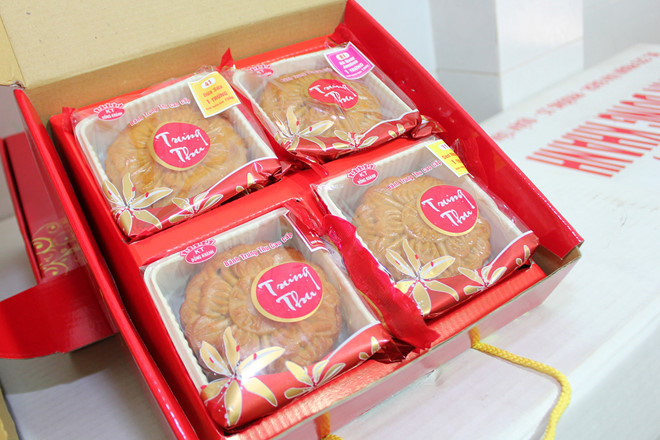 Eye-catching design, good quality
In particular, the company also has a team of experienced and qualified professionals. Therefore, meeting the needs of all partners and customers. Combined with modern machinery system, we quickly produce from 60 to 80 tons of packaging / month.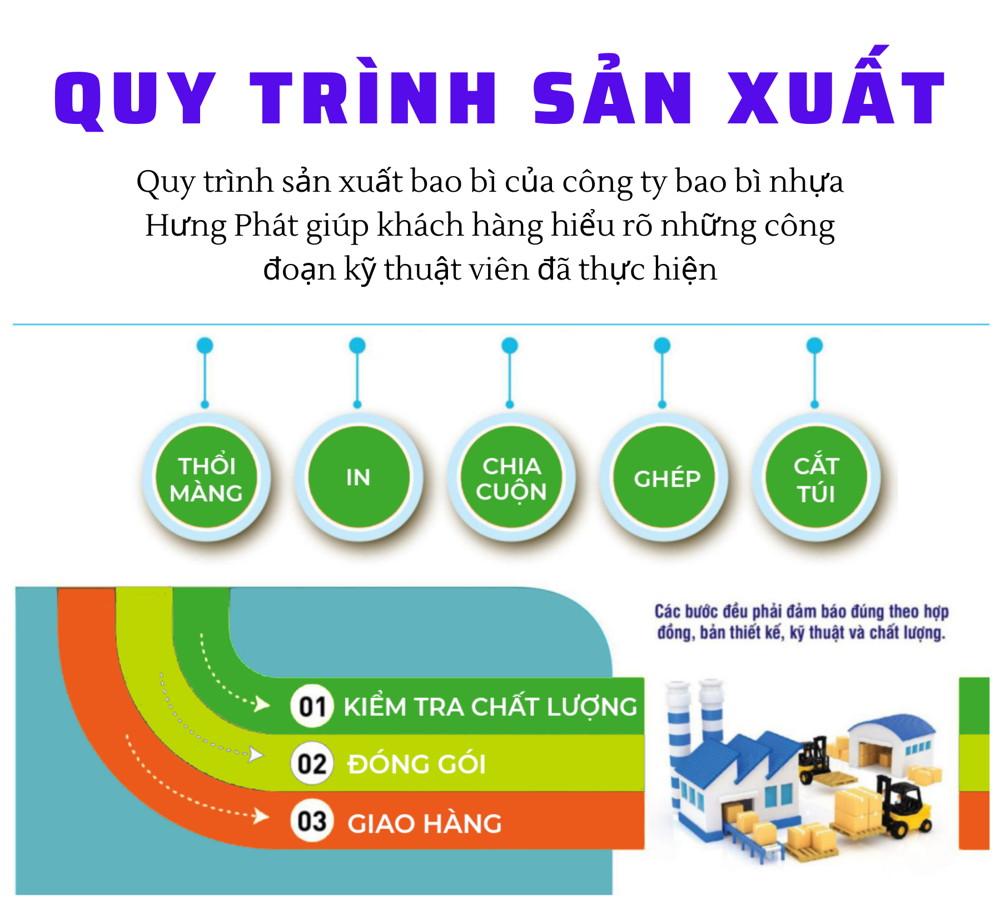 Call us as soon as you are wondering and wondering how to choose products to reduce input costs:
Hung Phat Plastic Packaging Co., Ltd
Address: 288 Hamlet 2, Commune, Duc Hoa Dong, Duc Hoa, Long An, Vietnam
Phone: 0988 539 727 (24/7)
Email: guojun17@gmail.com