There are many diaper bag suppliers on the market today. That's why you don't know which is a reputable manufacturing company? Therefore, you should take the time to read the article immediately to find the correct answer to this problem.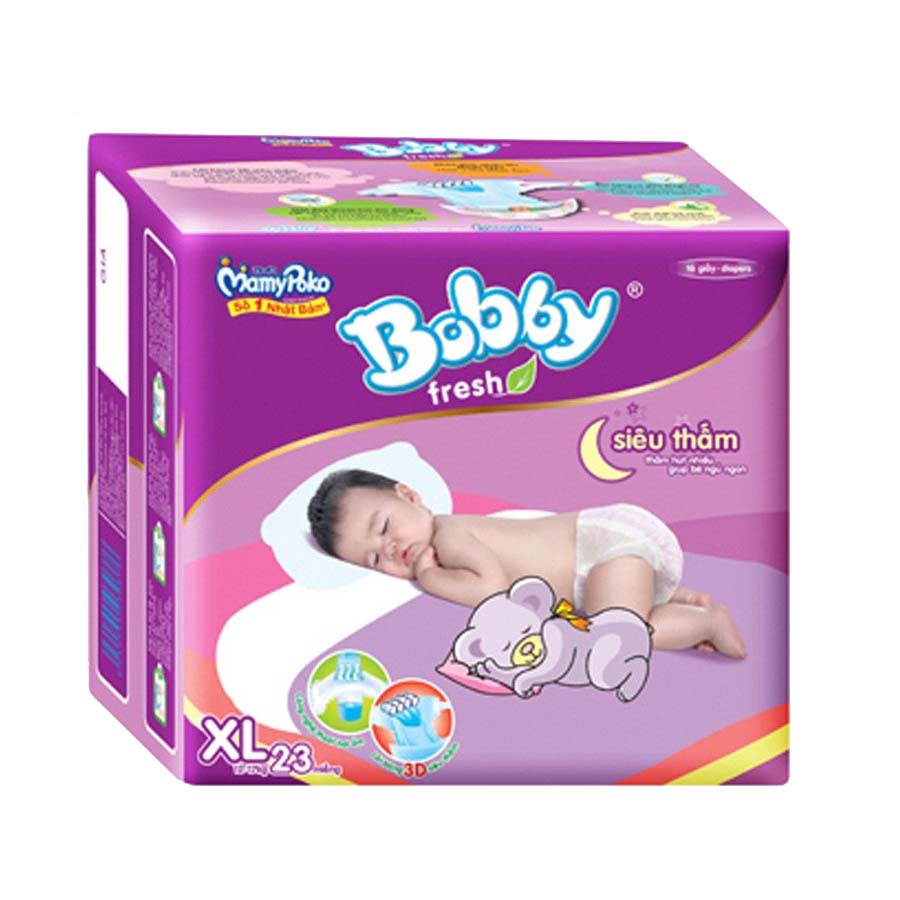 3 criteria when choosing a diaper everyone should know
Diaper packaging is undeniably one of the most popular items today. However, to choose a quality product, you need to be sure of the following 3 criteria: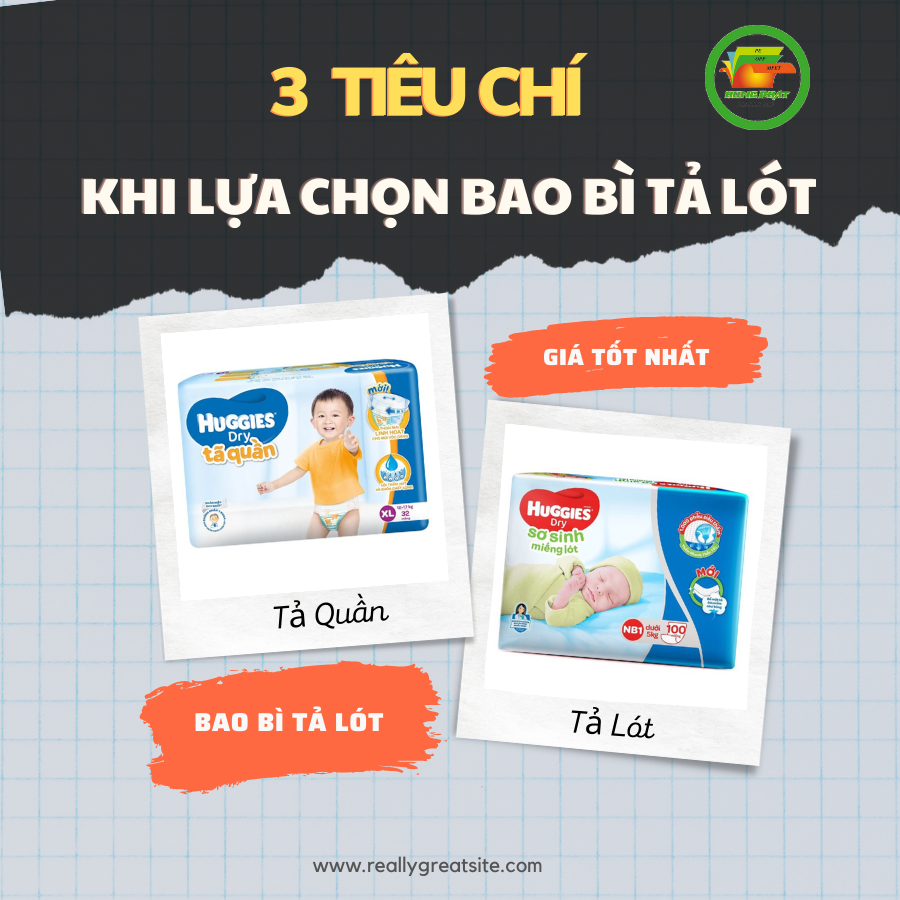 a. Diaper packaging needs to be well contained
Like many other products, diaper packaging needs to be able to hold it well. This will make it easier to find and buy goods. At the same time, the companies also classify well, quickly market and serve consumers.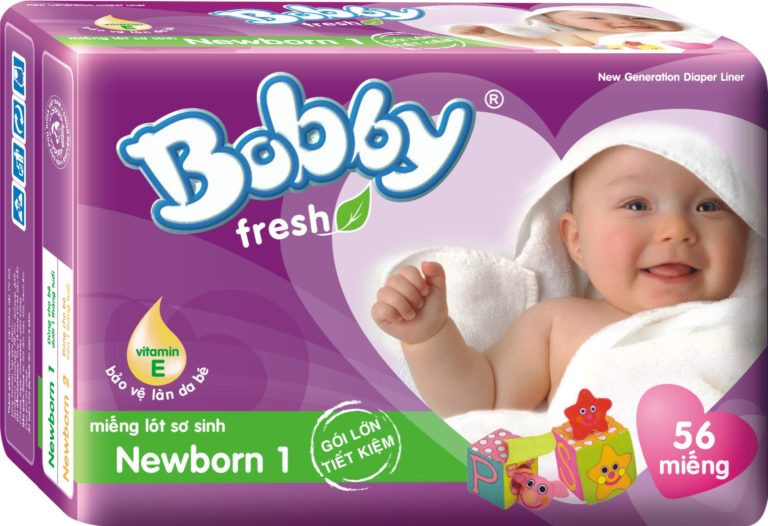 b. Moisture-proof, water-proof, dirt-proof
In fact, diapers are disposable products for babies and young children. They are used to absorb the baby's waste and prevent it from spilling out. Therefore, the type of packaging containing them needs to be moisture-proof, waterproof, and dust-proof.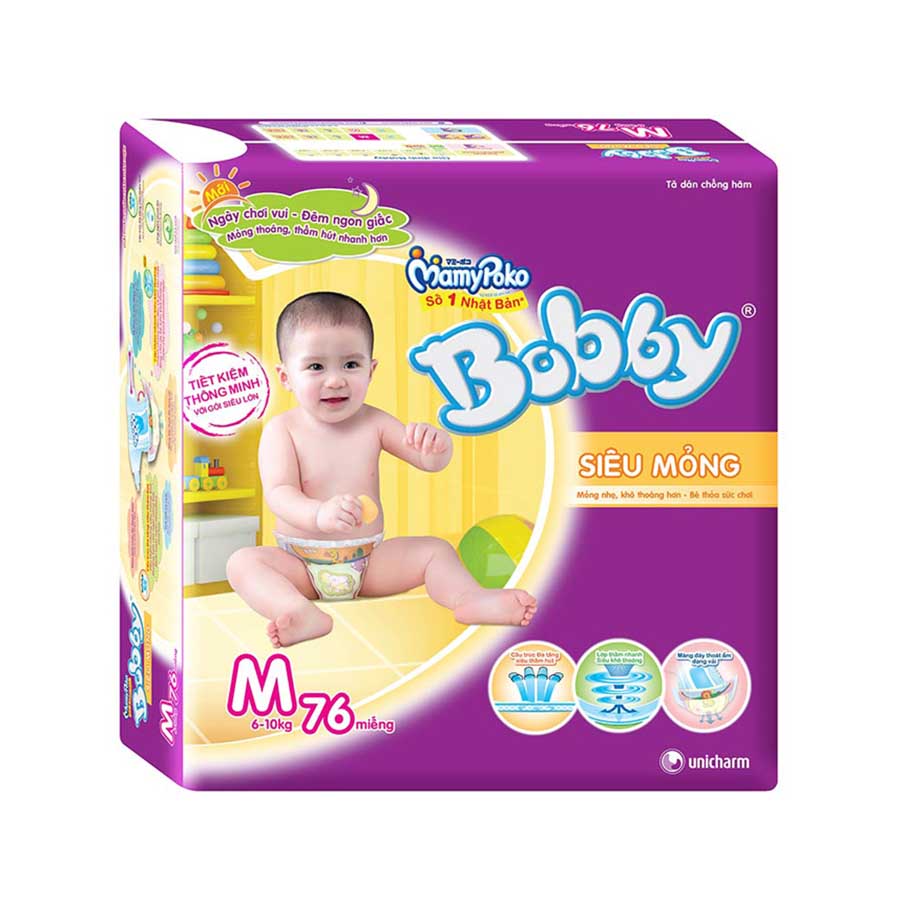 c. Reasonable price
Besides, you need to find a company that makes baby paper diapers packaging at a reasonable price. This will help you save investment capital as well as increase revenue effectively. At the same time, you are also assured of the quality and safety of the plastic packaging.

WHAT COMPANIES SUPPLY SAFE AND QUALITY PACKAGING?
In today's diverse market, finding a reputable supplier is very difficult. Because not every company offers safe, quality and reasonably priced products. This has caused many businesses headaches and still have not found a solution.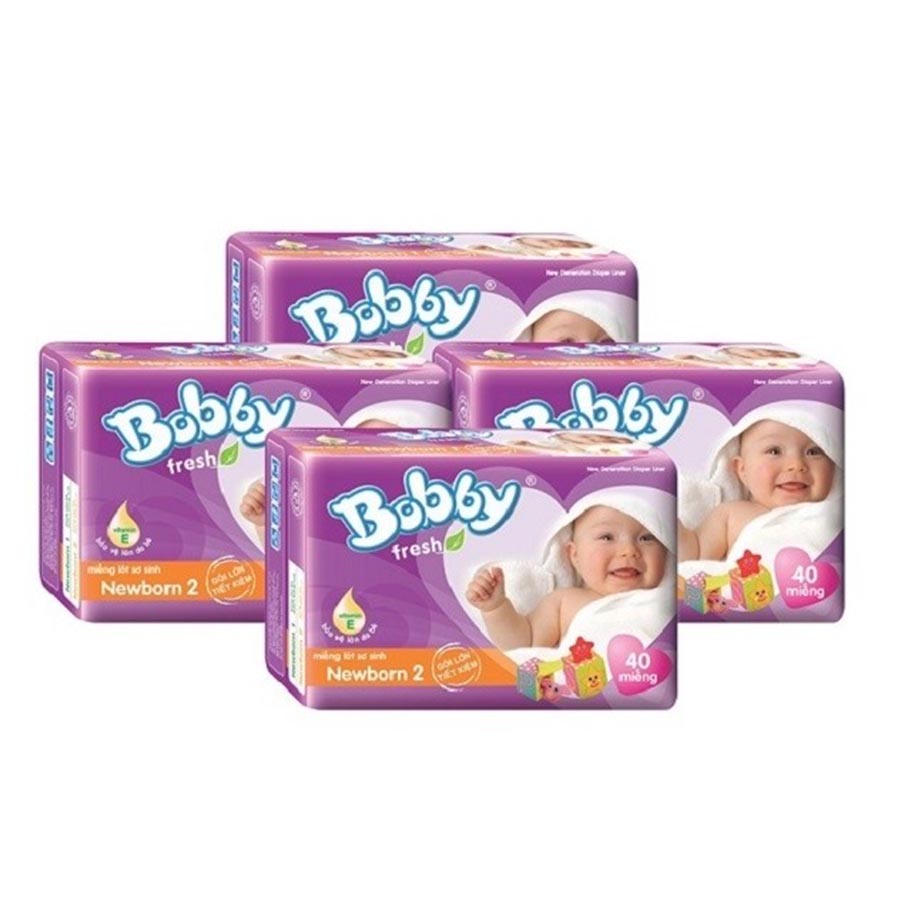 a. Come to Hung Phat company to access quality products
However, you can find a reputable manufacturer of plastic diaper bags, which is Hung Phat company. We are one of the typical units in Long An trusted by many customers. All products brought by the company adhere to the principles of competitive packaging.
See also: Garment Packaging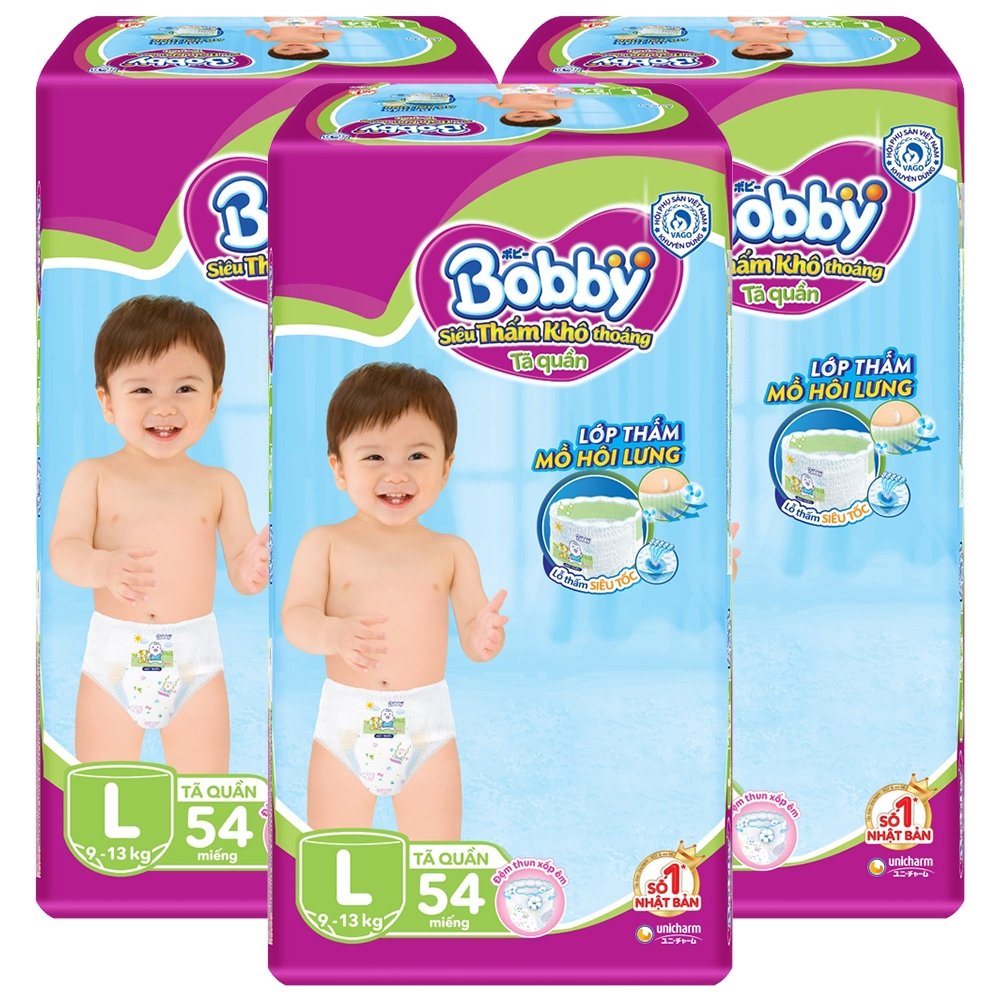 b. Good to meet the needs of use, beautiful design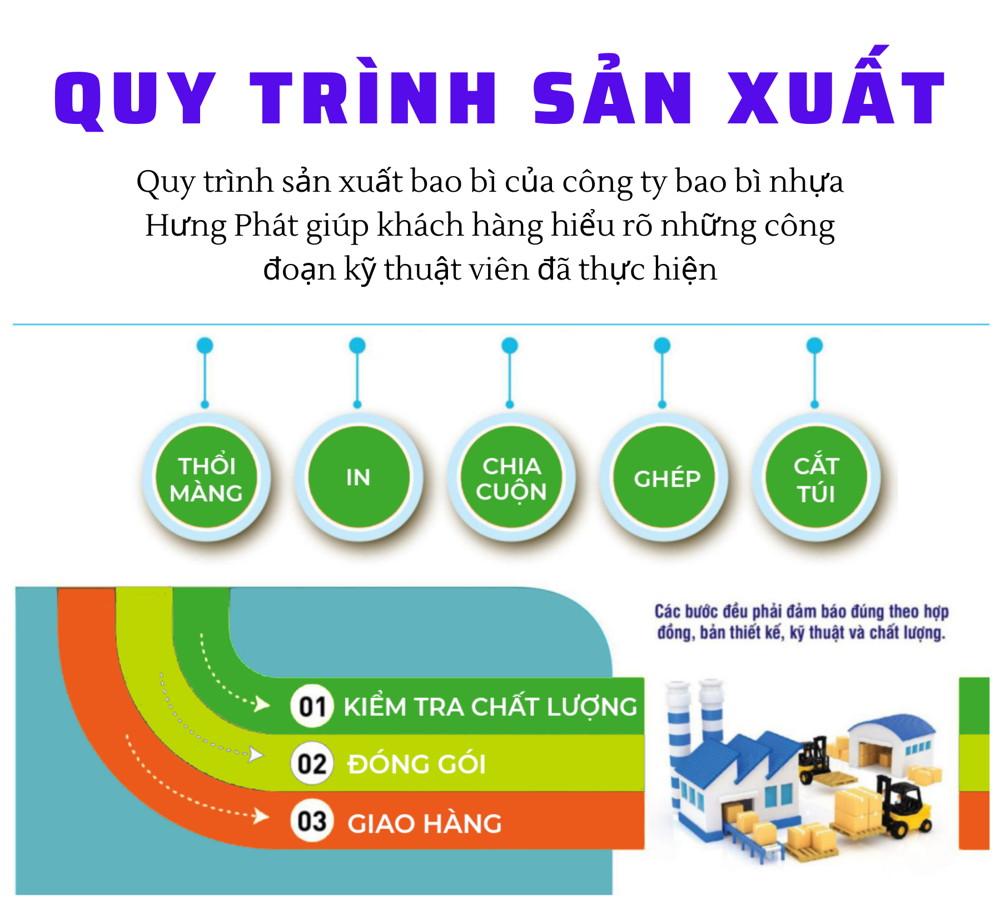 Coming to Hung Phat plastic packaging company to make diaper bags, you can also meet your needs well. Because we have modern machinery system, production capacity from 80 to 100 tons/month. At the same time, we will help you design packaging with funny, lovely and different images.

Therefore, if you have a need to use diaper packaging, please connect with us. Believe that with what the company brings, you will be satisfied. At the same time, this is also a way to help you save investment capital, make a difference and increase revenue effectively.
Call us as soon as you are wondering and wondering how to choose products to reduce input costs:
Hung Phat Plastic Packaging Co., Ltd
Address: 288 Hamlet 2, Commune, Duc Hoa Dong, Duc Hoa, Long An, Vietnam
Phone: 0988 539 727 (24/7)
Email: guojun17@gmail.com