Some businesses choose pp packaging and are very important about the appearance of the packaging for their products. Not only the condition is to have a beautiful design, but also to the quality and they care about the manufacturing process of the pp packaging factory. So how to check and know if the factory of pp packaging meets the standards, please read the article below.
Requirements of PP packaging factory
The basic things that a pp packaging workshop needs to have include:
Production machinery
The machines in the pp packaging workshop must have all the following machines:
Weaving machine: mainly used to weave pp yarn rolls. Nowadays, businesses often use 6-shuttle loom – one of the most efficient pp packaging machines.

Laminating machine: also known as extrusion machine used to join 2 or 3 layers of film together, usually used for BOPP film and pp fabric, Kraft paper and pp woven fabric…




Printer:

Gravure printer: printed on the principle of concave printing, the elements are engraved concave into the metal surface. The ink is then brought to the surface of the printing

plate and spilled into the recesses of the parts to be printed. Excess ink will be removed by the knife from the surface of the printing plate

Flexo printing machine: printed based on embossing technique, the printed elements on the printing die are higher than the non-printed elements. Especially the elements on the printing die must be in the opposite direction of the anilox axis to supply ink. The ink is then transferred directly onto the printed material through the printing press

Cutting machine: suitable for cutting pp woven, printed, laminated pp woven products
Source of packaging materials
Consists of the main raw material is pp plastic beads, the full name is Polypropylene – a polymer that is the product of the polymerization reaction of Propylene,… Plastic beads have high mechanical strength (tear and break strength), quite good. Strong, not flexible like PE, not stretched due to being made into yarn.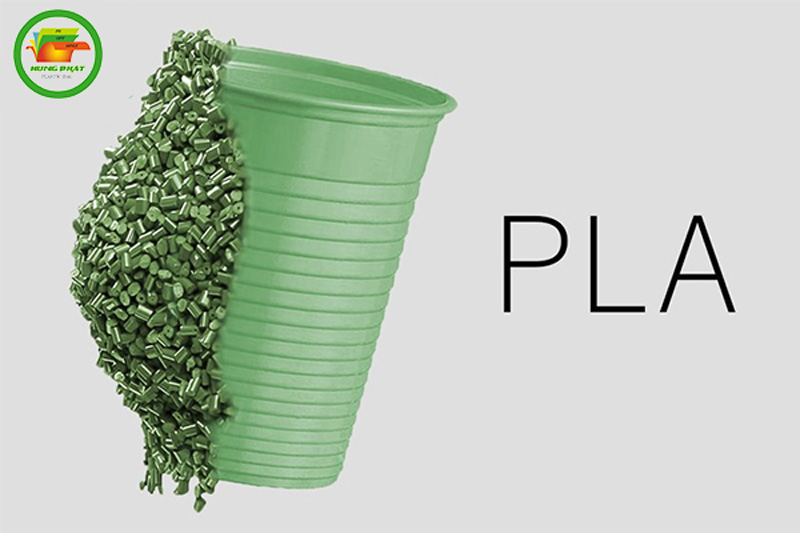 Production process
Yêu cầu bao bì pp được làm tại xưởng sản xuất bao bì pp đạt tiêu chuẩn cần có 7 quy trình chủ yếu như sau:
Packaging and pp plastic spinning

Woven pp plastic packaging fabric

PE coated on PP fabric

Printing PP plastic packaging

Cut and shape

Sewing pp packaging, cage PE bags finished products

Inspection and packing
Return policy, warranty
Every business must have a clear return and warranty policy, always in the direction of protecting the interests of customers as agreed in the contract. For example, the packaging factory makes defective products, when the company transports the goods to deliver to the customer, the goods are lost, the product quality is not as promised by the enterprise… the pp packaging factory must take reasonable measures in advance when dealing with their customers
Production standards of Hung Phat packaging printing company
If you are still hesitant, worried that you have not found a quality and reliable pp packaging factory, Hung Phat Plastic Packaging Co., Ltd will be a reasonable choice for you. Because Hung Phat has achieved the following standards: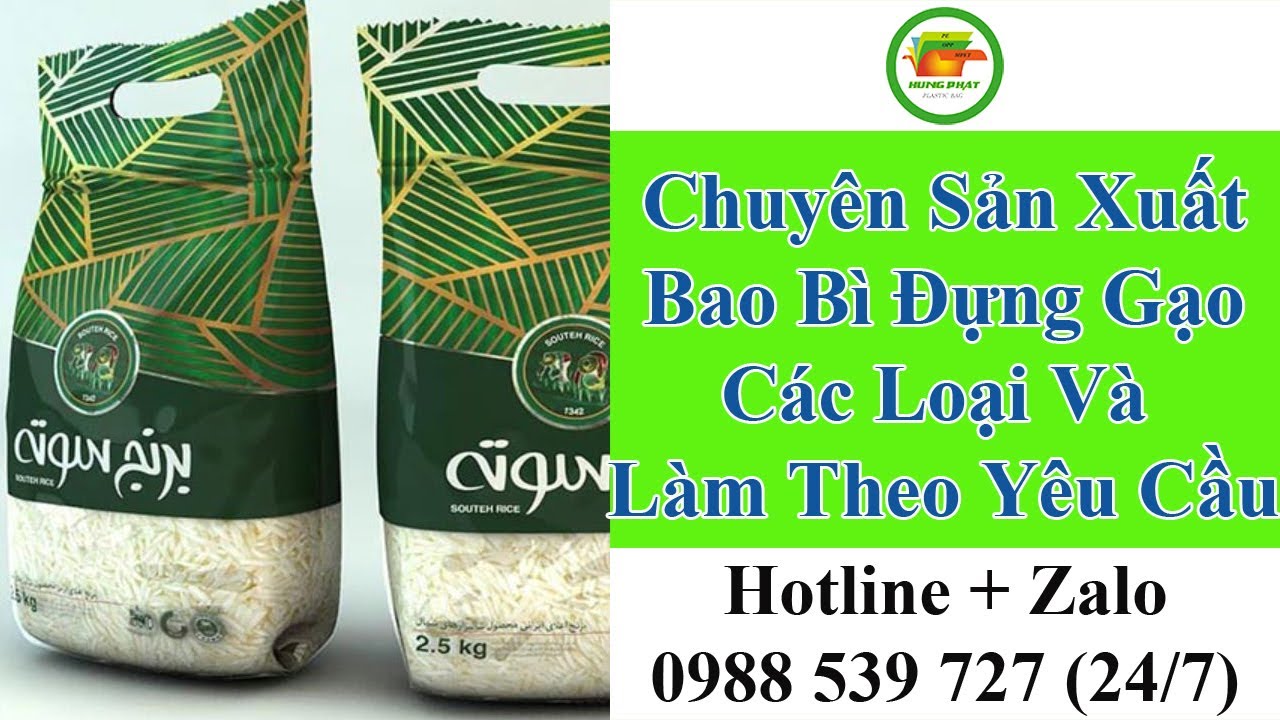 Machinery and technological equipment are imported from Korea and Thailand

Packaging production line is operated according to closed imported technology

Produce from 80 tons to 100 tons/month

Cheap and reasonable price

Long-term trusted by many businesses due to its good quality and beautiful design

Guaranteed on-time delivery
——
Call us as soon as you have questions about the company or want to consult more about the product
Address: No. 288 Hamlet 2, Commune, Duc Hoa Dong, Duc Hoa, Long An, Vietnam
Email: guojun17@gmail.com
Website: https://baobinhuahungphat.com