Along with today's rapid development, many industries have been born. One of them is the food packaging industry, which is an industry that plays a very important role in life. To mention a type of safe food packaging today, we cannot help but mention paper packaging. In this article, Hung Phat plastic packaging will learn about this type of packaging
What is paper packaging?
This is a type of food packaging that is considered the safest today. This type of packaging is produced by the main material is kraft paper or carton paper used to pack and preserve food and goods in life. In ancient times, people packed and preserved food with leaves found in nature such as banana leaves, lotus leaves, etc., today modern development has brought us a kind of packaging. Safe food packaging is paper packaging, with more outstanding features and uses.
Why is paper packaging a safe food packaging?
Paper packaging is safe for the environment
All kinds of paper packaging are made from 100% natural wood pulp materials that are completely friendly and easy to decompose without polluting the environment. Moreover, they also ensure food hygiene and safety, protecting people instead of using plastic packaging that has adverse effects on human health as well as the environment.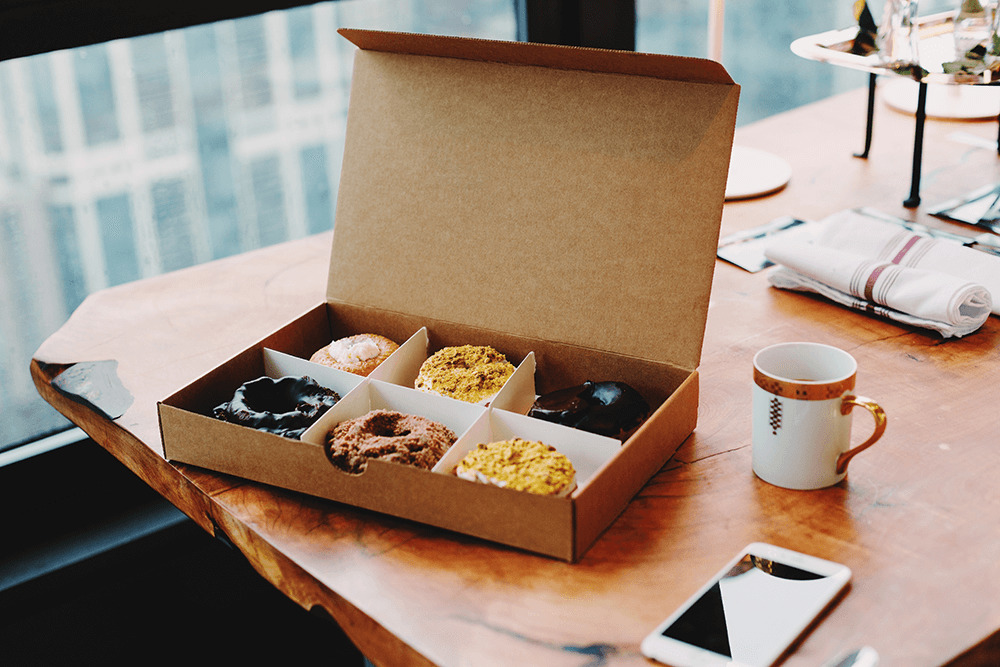 Paper packaging – diverse and outstanding creativity
It can be said that among many different packaging materials with a variety of designs, on the 100% wood material, the manufacturer can create ideas that express the personality of the business. This can be a very effective way of marketing.
Benefits of paper packaging
As a safe food packaging, in addition to paper packaging has some benefits as follows:
Paper packaging is safe for health because it does not contain harmful ingredients

Paper packaging is easy to decompose, so it is very friendly to the environment

Paper packaging is easy to process, print with many designs and shapes, effectively serving the product promotion process.
Each company and business will have different packaging options with different materials. Depends on the type of food. Above is a suggestion about safe food packaging that Hung Phat plastic packaging wants to bring to you. To update more useful information, you can visit the following website: https://baobinhuahungphat.com/
——
Call us as soon as you have questions about the company or want to consult more about the product
Address: No. 288 Hamlet 2, Commune, Duc Hoa Dong, Duc Hoa, Long An, Vietnam
Email: guojun17@gmail.com
Website: https://baobinhuahungphat.com